"Congratulations! Your blog (chegoeson.com) is a Finalist for Best Cebu Blogs Awards 2021 under Best Cebu Personal Blog Category". An email that made me smile first thing in the morning when I opened my phone. It was very unexpected. I never thought I would still be nominated knowing that I almost lost track with blogging, especially last year.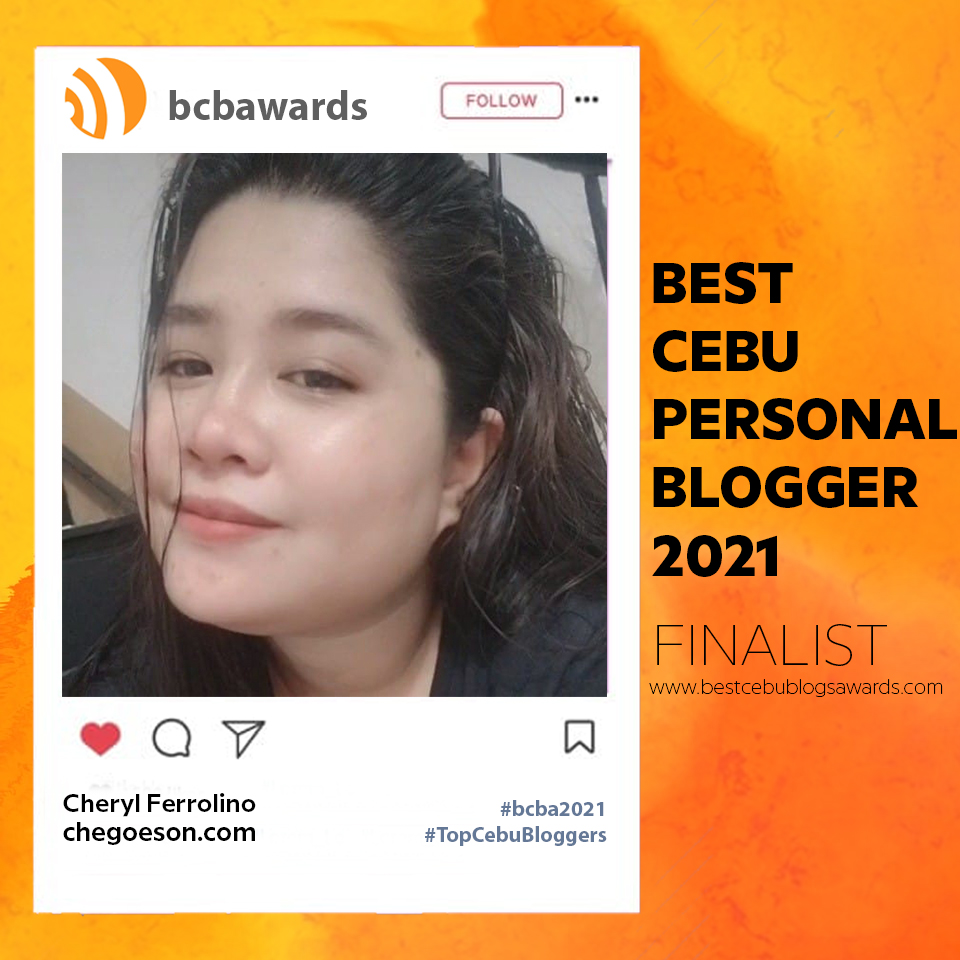 Looking back…
It was mid of 2012 when I first hit the publish button. My only goal at that time was to have an outlet where I can express myself about anything. Also because living in a boarding house with no roommate gave me a lot of time to think and write especially when deciding what to post next. Joining different blogging communities also helped me a lot while growing my blog.
I thought that blogging is dying and that keeping my blog will become a burden in the future. When the pandemic started, almost everyone clung to the internet. That's when Vlogging became famous. Almost everyone wanted to be a Youtuber / Vlogger. I, too, started building my presence on Youtube last year. But it wasn't for me. I wasn't born to be a vlogger. Huh! If blogging has its own angel, I'm sure he never left me, especially during those times that I'm losing hope and couldn't think of anything to write.
Honestly, updating on social media like Facebook and Instagram is easier than writing a whole blog post. I was actually thinking it would be enough. That letting my readers and followers know that I'm still alive and I still exist would be enough. That seeing people with a Top Fan badge on my Facebook page would be enough. And oh, my mom's a consistent Top Fan. Just letting you know. Haha! Of course!
Having my blog being recognized in today's blogosphere wasn't on my timeline especially with what everyone went through since the pandemic started. I can't believe that I am (again) nominated in this year's Best Cebu Blogs Awards. I don't even know if someone from Cebu really reads my blog. Maybe my neighbors do. Lol.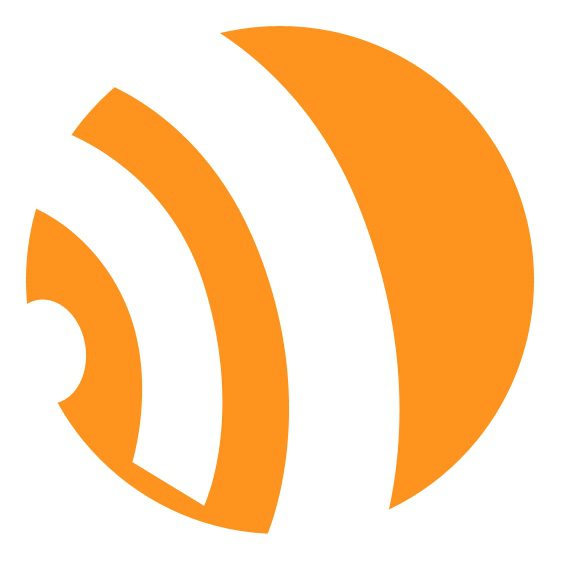 Best Cebu Blogs Awards (BCBA) is a yearly Awarding Ceremony of Cebu-based bloggers. It is the only and pioneering award-giving body that recognizes the existence of blogs, bloggers, social media influencers, or movers in the Cebu blogosphere. BCBA acknowledges the existence and importance of Cebu Bloggers in the Visayas and in the Philippines. It aims to recognize the finest blogs by Cebuanos and Cebu-based Bloggers which are at par even with their foreign counterparts.
Being part of the nominees is already a big achievement for me. And I am so much thankful that my blog made it to the list of finalists alongside other talented bloggers in Cebu.
This year is already the third time, and maybe the third time's a charm? Let's hope so! If you are reading this and it's still October of 2021, and you haven't voted for me yet, please do vote for me through this form (Vote Here). No pressure, though! Haha. But I would really appreciate it. Much love. xo!
Your strength doesn't come from winning. It comes from struggles and hardship. Everything that you go through prepares you for the next level.

Germany Kent
BCBA 2021 wouldn't be possible without the support of these sponsors:
Gold Sponsors:
Silver Sponsor:
Blogger Partners: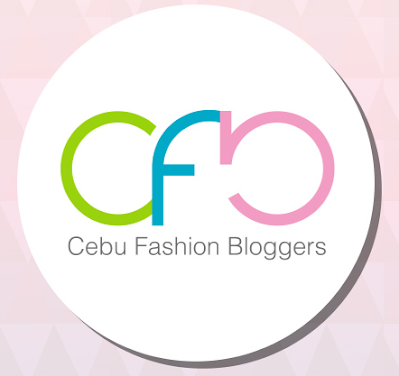 Official Photographer:
Partners: