This is quite new and tricky for me as I don't talk much about how to take control of my finances but I hope what I'll be sharing below will help you somehow.
Years ago, when I still didn't have a child of my own, I spent every penny I could earn on whatever I wanted. I didn't have much care where my money went at that time. Neither thought of saving anything for the future. Which I kind of regret now. My younger self wasn't thinking of future responsibilities. Like, I used to think that it's just money, I can earn that and I can work for that. While it's possible and it's true most of the time, having saved something is still different.
Having to prioritize my child's needs over my own made me think that I wish I worked as hard as I could and saved as much. Becoming a mother made me realized so many things. As much as being a mother teaches me so many life lessons. It also made me a great manager of my own finances. Both for needs and wants. And not just for me, but for my own family. Taking control of your finances is never easy but it sure gets better.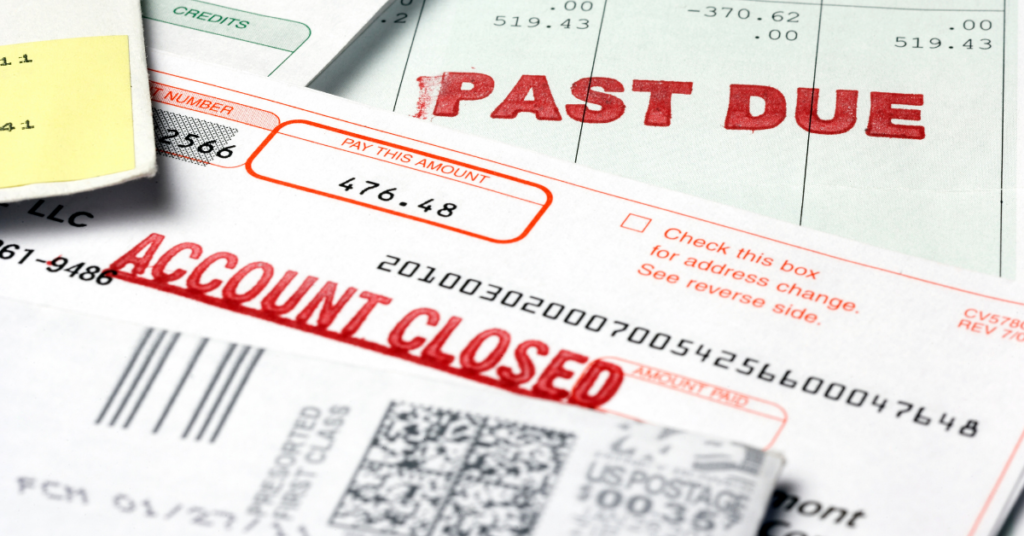 Earn more, spend less!
A lot of us get easily tempted to discounted prices and/or on-sale things in stores. So we tend to buy those things even when we don't need them without realizing the fact that even if it's at a fifty percent discount, we actually haven't saved anything but just spend. A lot of us spend more than we actually earn. The reason why so many of us opted for a loan. Some availed for a credit card to cover the needs in absence of cash. And with today's loan availability, some applied for it even when they don't need it. Online loans for instance when you only need to present one valid ID and fill up a form regardless of the information you entered is correct or not, the possibility of getting approved is still very high.
I paid off my debts!
I will admit that I have tried taking a loan (online) but just out of curiosity. The process is rather very easy but the interest is not a joke. Imagine you applied for a Php1,000 loan, you only get to claim about Php800 plus (principal amount minus charge) and you will have to pay Php1000 plus the interest on your due date. Having debts like that will actually make your situation even harder. Worst, it might drown you. Believe me, you are at peace when you have no debts. But when you can't avoid one or more, debt consolidation will be your great help.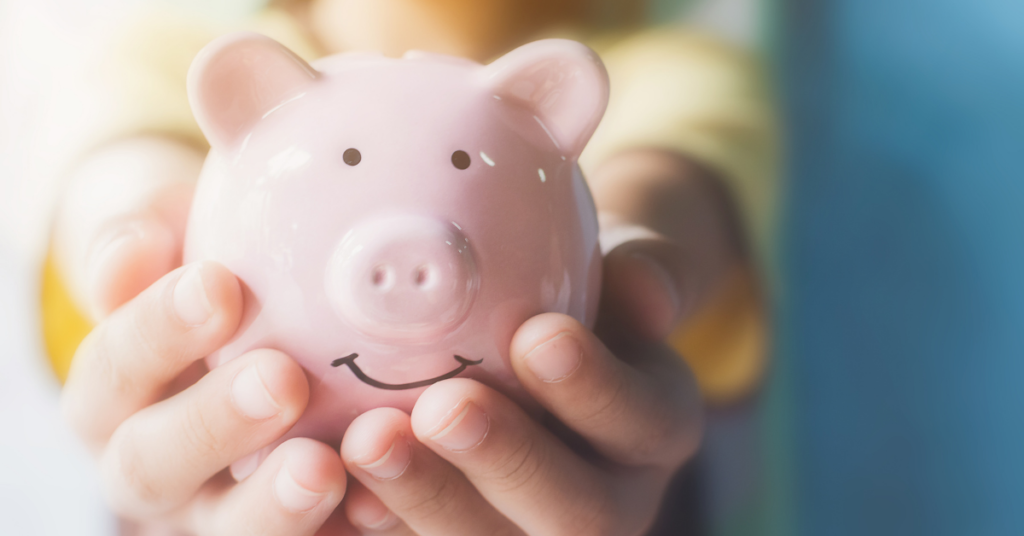 Save money, and money will save you!
I remember I read something online that says saving first before spending is actually a great technique. For me, that is a wise one. Hard but wise. Our wants overwhelmed us, especially the younger ones. Blending in with the trend even when there's no need, has slowly become a priority. A lot of teens spend more on extra clothing just to be part of what's in. Fashion is expensive, I get that. But splurging on trendy clothing just to be seen as a fashionista is just not right. It's okay to get what you want once in a while. Treat yourself, you deserve that. But do not overdo it.
What I actually do is set a budget. It's better to set an amount to save every payday so you will not spend extravagantly after your needs. To put it in a simple term – Earnings minus savings minus needs equals wants. Can I only get what I want when there's extra money? I know you'll ask darling! But yes, and no. Yes, that's why we have to work harder (but don't also forget to live a life). No, because you still need to weigh if you really want it! There's no other way to take control of your finances better than this.
Now is always the hardest time to invest!
One of my dreams is to have my own clothing line. It's still quite hard to achieve that one yet because of our situation right now. But I'm positive that in a few years, I will have one. For now, I'm starting to establish a small clothing store. It is still a good investment during this time. I suggest that when you invest, think of the long term. Getting your own house is a good investment. Some banks offer Trust Funds, an investment you might be interested in. There is also a forex investment. If you want to start small, wear your investments as they say. Owning a piece of jewelry that is pawnable is also an investment – one that is very famous right now.
"If you expect your money to take care of you, you must take care of your money." — Suze Orman
How about you? How do you take control of your finances?