It is no denying that I'm obsessed with any timepiece and the love I have for them can never be replaced by any other accessories, except of course with a diamond ring. Kidding, though! When a wooden watch made a boom, I was drooling to get one for myself. Hence, Jord.
Jord, according to
 wordsense dictionary, means earth, which makes this timepiece closer to nature. Its focused is on creating a hand-crafted watches made of 100% natural wood. Rosewood, ebony, purpleheart and maple to name a few. In this post, I'll be featuring a Fieldcrest Series in maple.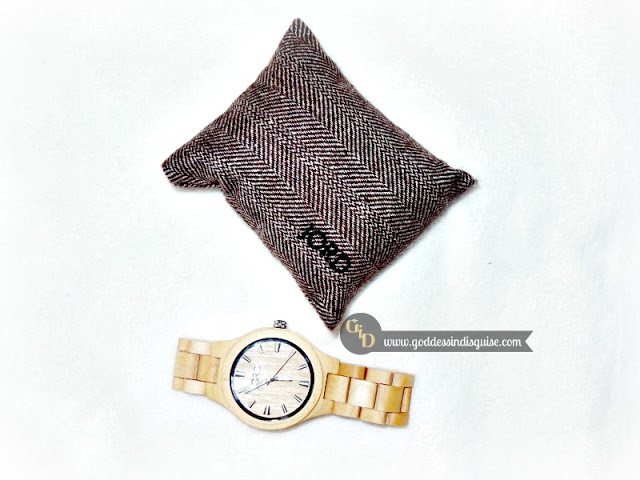 "We grew up on tree-lined streets with slow driving cars, and plenty of friends to play on the pavement with. No matter the season, the weather was always perfect and the sun always went down too soon. Life is good. Life is simple. No need for the bells and whistles. Just like our Fieldcrest Series. Let the blond wood of the maple be a constant reminder of those warm and sunny days."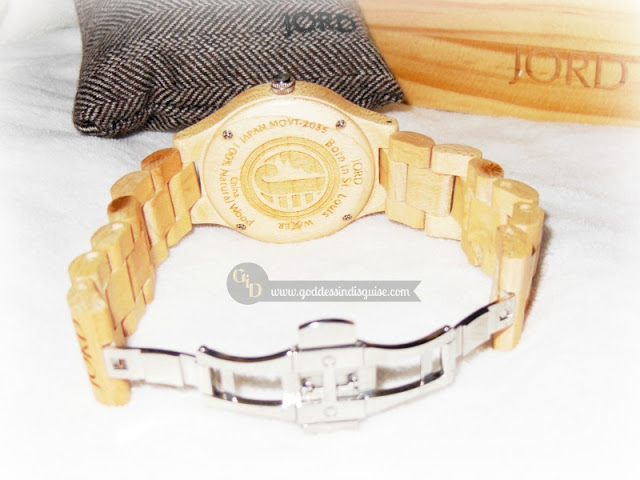 I wasn't surprised that this arrived in a wooden box but I'm amazed to know that the box is made of the same wood. It is also unbelievable that this watch is super light and comfortable to wear. This features a scratch-resistant mineral glass and deployment buckle with push buttons. This is also splash-proof but should not be submerged in water (3ATM).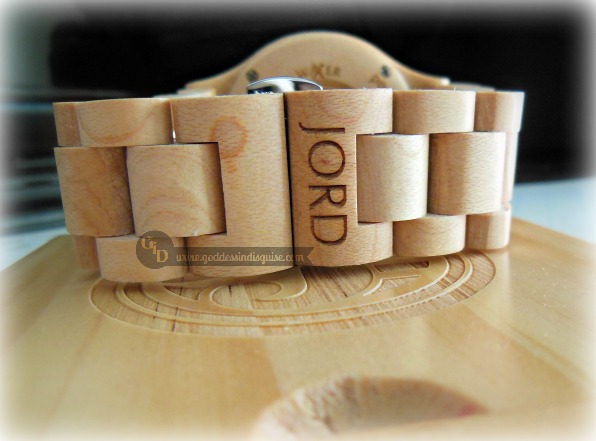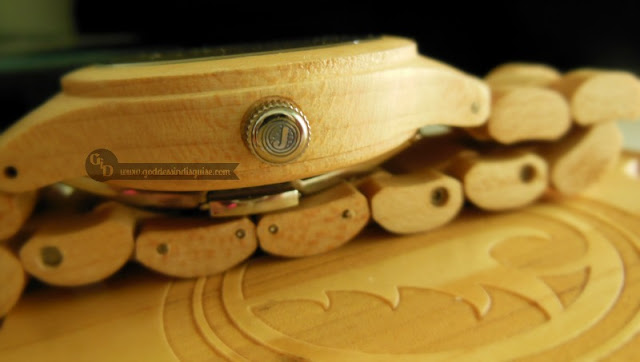 I love Jord's craftsmanship, their attention to detail is superb. I'm also impressed with its branding, look at the 'J' on the watch's crown and the 'JORD' on the wooden band. And because this is unique and stylish, I'm pretty sure this can be worn with any outfits you want to pull off, whether it's dressy or casual.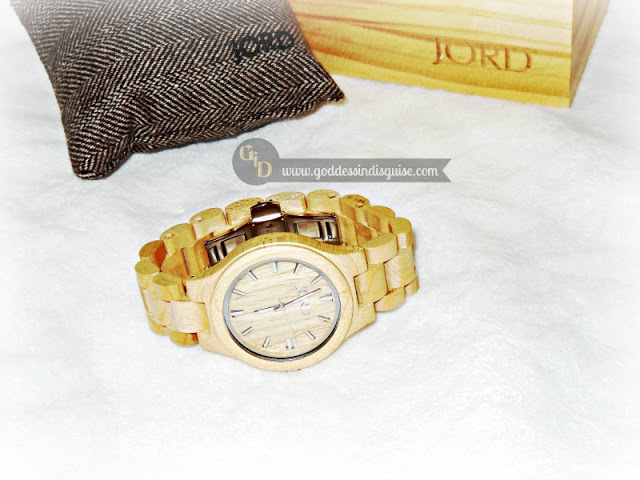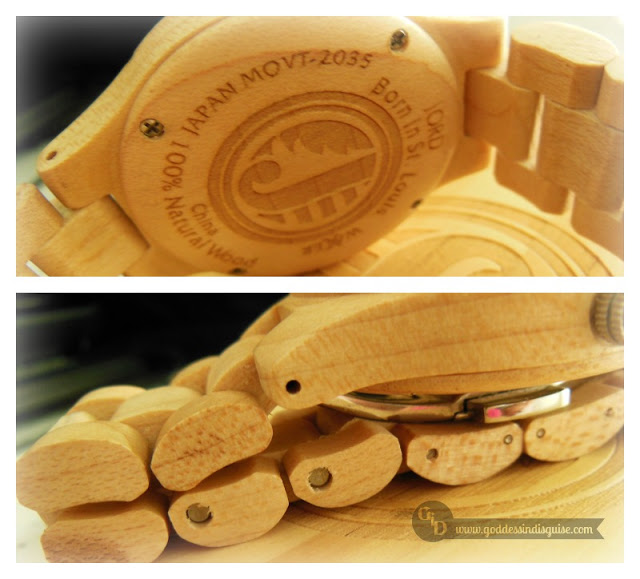 Jord offers free shipping worldwide. I didn't receive this on the date as expected though but trust me, this timepiece is worth every penny! I actually gave the same watch to my mom last Christmas. Since this comes with a box, gifting is easier.
Do you already own a Jord watch? Do you love it as much as I do?