Positive – either this is a good thing today or not, that I am not sure. Earlier this year, sad news hit the world, the existence of COVID-19. And what more shocking was, the first positive case was where I currently live. Everything suddenly changed. The usual is no longer a thing.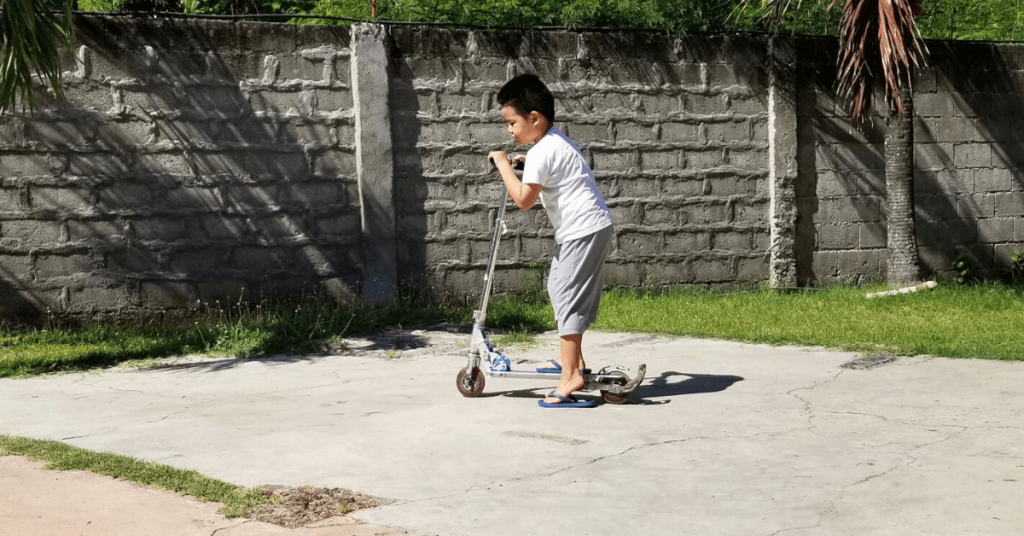 I thought the situation got better. I thought. But. It was mid of March when my son and I went to Cebu for an entrance exam at a school where he's supposed to enroll for the school year 2020-2021, and a closed border between Cebu and Negros island was imposed. We had to hurry back to Negros since all of our belongings are still here. I don't know it would take long or even longer before we can move back to Cebu. What's more difficult is that we only have ourselves. Yes, just me and my six-year-old son. This also means that accessing our essentials is even harder. I have to tag him along all the time.
Today's uncertainty made me realize so many things. One is that I wasn't scared for my life. I wasn't scared of death. I am just VERY scared that it would hurt so much. What if I'll get sick and my son would be left here alone? Who to ask help? My son was diagnosed with Kawasaki disease two years ago and had to stay in the hospital for ten days. I remember how it felt looking at him very sick. It wasn't a pandemic but it definitely turned my life upside down.
The quarantine basically changed the way we live our lives. Routines have changed as if we're living in a parallel world. This challenged me as a mother. Everything has to be done by me. The cooking – because most of the karenderyas are closed. This made me an instant chef, which of course I'm proud to say I've cooked different recipes in less than a year. Lol. The teaching – because my son said I'm his mom and not his teacher. The learning – because instead of binge-watching KDramas on Netflix (which I did for the whole month of April and a bit of May), I resorted to enrolling myself in online classes, paid and mostly free. Because what better way to help a depression fighter than to feed the mind with the knowledge that might actually contribute to future success.
Life has taught me so much, much more when I became a mother. Don't procrastinate. Something I need to put in mind always. Never ever put off until tomorrow what we can do today. Later might be never. Make time. No one is really busy. We always have time for anything. Strive for patience. We all have our boiling point but losing patience can mean regretting it later. Breathe deeply. Be positive. Feed your mind with positive thoughts. Positive thinking always means a positive life. Wear a smile. It's contagious. As simple as that. Gratitude. Be thankful for every blessing. Be thankful for life's ups and downs. Pray. For me, God is real. And by clinging to him makes my life even more wonderful.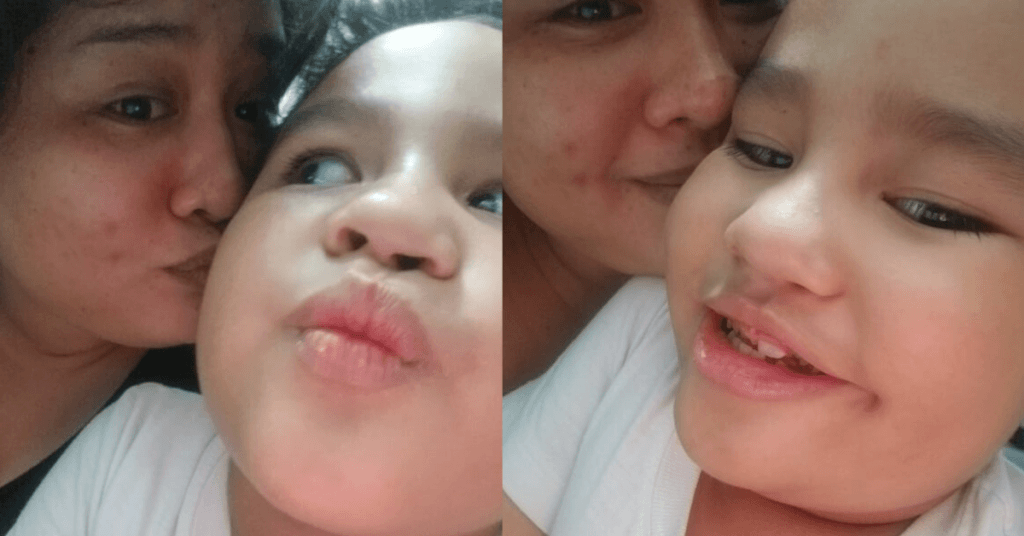 What keeps me moving forward? Life is beautiful. Motherhood is beautiful. By just looking at my son made me think I must have made something good in my life to deserve a blessing like this. I am indeed very lucky. And nothing can't take that away from me.
Love, love!
This story is an entry to ComCo Southeast Asia's "Write to Ignite Blogging Project". The initiative is a response to the need of our times, as every story comes a long way during this period of crisis. Igniting and championing the human spirit, "Write to Ignite Blog Project" aims to pull and collate powerful stories from the Philippine blogging communities to inspire the nation to rise and move forward amidst the difficult situation. This project is made possible by ComCo Southeast Asia, co-presented by Eastern Communications and sponsored by Electrolux, Jobstreet, and Teleperformance.