Many people you know may ask if they can borrow money online and promise to pay it back when their next paycheck arrives. Borrowing is something people do for a wide variety of reasons. The most common ones include some aspect of family life, a health crisis, a celebration, or an unforeseen expense.
Getting a Loan is Deeply Rooted in Filipino Culture
Taking out loans has grown so commonplace that it may be considered a cultural norm. Most of us have parents who borrowed money from others at some point in our life. When times are tough, and they need to put food on the table, put us through school, and pay the bills, they take out a salary loan.
As with any routine, breaking after you've formed the habit of doing so becomes more difficult. This is another way the Filipinos' penchant for borrowing money is deeply embedded in modern society.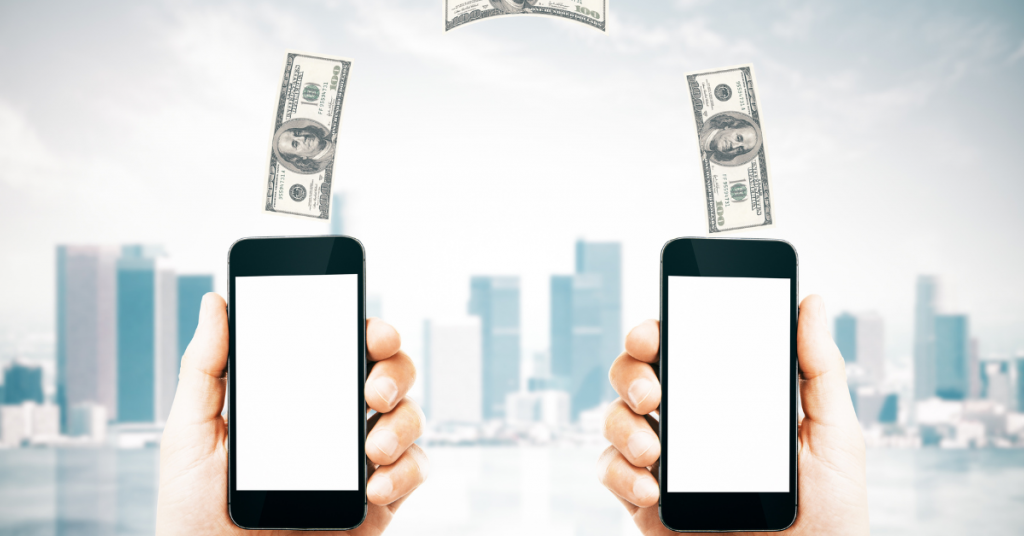 We will Spend Big for Family Honor and Reputation.
Family ties go deep in the Philippines. Friends, students, co-workers, housemates, and neighbors are family in Filipino culture. Most of us include them in our celebrations as a sign of goodwill and fraternity. If our relatives in the province find out that we can't afford to invite them to our child's Baptism "Binyag," we will borrow the money to make it happen.
That covers every single party we'll ever throw, from birthday parties, weddings, debuts, college graduations, passing of board exams, and other celebrations that Filipinos are accustomed to splurging big-time.
Impulsive Buyers and Big Spenders
Many Filipinos are impulsive and careless with money; therefore, it's not surprising that most "Pinoys" take out loans to cover their spending needs. When our paycheck finally arrives, not only do we use some of it to pay our monthly expenses, but we also use the remainder to splurge on various non-essential items, including food, clothing, entertainment, and travel.
This is because of the need for immediate satisfaction. We put in long hours throughout the week and deal with demanding managers, absurd quotas, pressing deadlines, and tense co-workers. We've earned some downtime after a productive week, so we will do what we want with our cash.
Fixated with Aesthetics
We may not admit it, but Filipinos like putting on a show. What other people think of us is important to us. We will figure out a way to get this exquisite Rolex watch or the latest iPhone even if we can't afford it.
Of course, we do so to give the impression that we have sufficient financial resources. To spread the cost, we plan to make monthly payments on a credit card or auto loan over the next five years. Most of us still can't afford to make the payments even with this plan since this isn't the only debt we have to cover.
Mobile Lending Apps and Online Loans
Since around 80% of Filipinos cannot loan via banks owing to a lack of credit history, online loans, and lending apps are the simplest method to borrow money online in the Philippines. Lending apps and Online Loan Companies are two forms of digital lending that function entirely online or via mobile applications.
Lending app borrowers simply need to provide identification, proof of income, and sometimes a guarantor, making the procedure far more manageable for individuals who have never dealt with a bank before. Cashalo, Gcash, Home Credit, TALA, and many more apps like them are examples of lending services.
The application is fast and hassle-free, and the companies demand minimum supporting documentation. The time it takes for funds to be dispersed might range from about an hour to two days. Thanks to the digital nature of these services, you may submit your application whenever and wherever you choose. Simply launch your preferred app or web browser. No more driving to a branch to deposit checks or submit paperwork in person.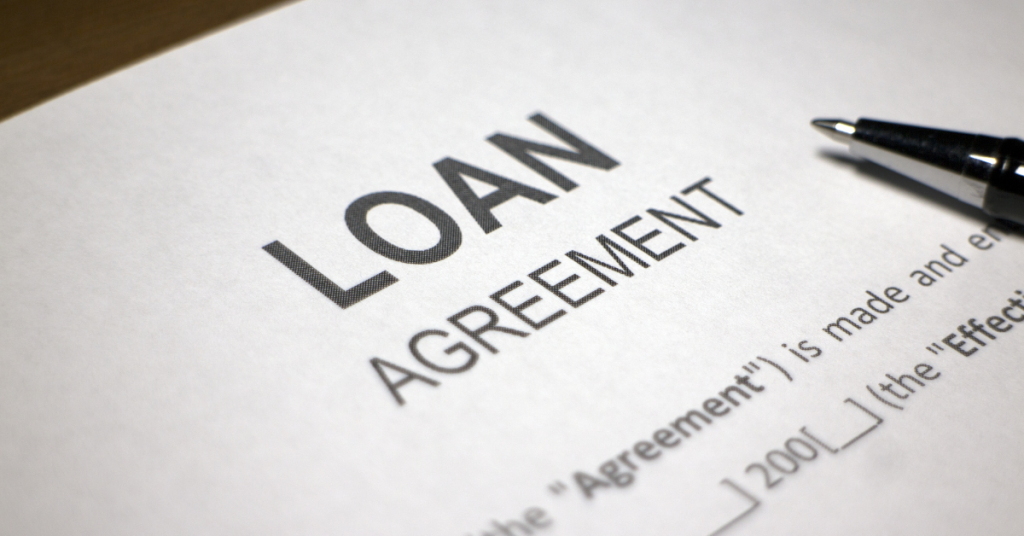 BNPL and Instalments
The term "buy now, pay later" refers to various lending schemes that let consumers make immediate purchases (often in the form of electronics, appliances, or other goods) and then make partial or complete repayments later. This option is available if a customer has an immediate need but not the means to pay for an item.
Home Credit is a leading provider of BNPL loans and can be found at major shopping centers like SM and Robinsons.
Sometimes, a BNPL with 0% interest is more practical than a credit card. Getting the item you want is as easy as applying for a BNPL loan or participating in a BNPL program. You'd come out ahead if it's a necessary piece of equipment or appliance. You may choose from BNPL payment plans for as long as 24 months.
Apps like Home Credit, Cashalo, and Grab Pay may be used in-store at BNPL retailers and the online payment methods already mentioned. To acquire the loan and utilize it as payment, you must use the appropriate app. You may also participate in BNPL at a variety of retailers.
Note: Home Credit also offers Cash Loans
Pawnshops
There are many pawnshops in the Philippines since this is a convenient method for residents to get cash. A pawn shop will lend money to anybody with anything of value to put up as collateral, such as jewelry, electronics, high-end consumer goods, vehicles, titles to real estate, and so on. If you decide to pawn your item to the store, you can use it as collateral for a cash loan.
If you need cash quickly, you may visit one of the numerous pawn shops around the nation. Some are even open around the clock. Simply drop by the local pawn shop with your collateral, and you'll get the money you need without any further problems.
The lack of paperwork and formal requirements is another attraction of pawnshop loans for Filipinos. You bring in your collateral and simultaneously agree on a return date and pawn price. In addition, pawnshops are not required to disclose their client's financial information to the government, so there is no danger of a negative mark on your credit score.
In Conclusion
A borrower may be subject to a variety of loan terms. However, keep in mind that the longer the loan period, the more interest you'll have to pay. More time will pass before you can return the loan and be debt-free. A shorter loan period, on the other hand, may increase your eligibility. Lenders prefer that you return your debts quickly since there is less chance of your financial status improving during that time.