The Dalai Lama said, "Once a year, go someplace you've never been before." These words have great wisdom which only adventurous souls could understand. Traveling has many rewards and the greatest of all is that you take a journey into yourself. You will discover things about yourself you may never have realized you have in the comfort of your home. Different people travel for different reasons; some travel to visit families living away and some travel to visit sacred places, some visit to understand different cultures and taste delectable cuisines, and other travel to see the beautiful landscapes of this gorgeous planet. No matter what purpose pushed you to travel, one thing is for sure you will create a myriad number of memories that will last a lifetime. Traveling is a great experience and when you do road-tripping to visit beautiful sceneries around you, it becomes more like a fun-house mirror.
Road trips are the ultimate way to do vacation and explore the rugged scenery, pristine landscapes, and sleep in open-air under the stars frequently. Besides the adventurous part, road-tripping save you a lot of dollars especially if you are road tripping on a motorcycle. To do a smooth road trip, you need to do a significant amount of planning, especially for long trips that span several days and cover hundreds of miles. And planning includes efficient packing as one of its major parts. Many people face lots of troubles on the way because of underpacking or overpacking. Here in this article, we will guide you about packing hacks and the 10 must include items for your road trip packing.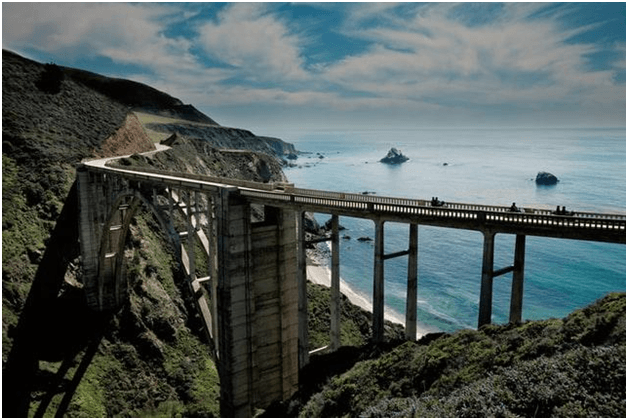 Your Documents:
Bringing essential documents is the topmost item for your road trip. Taking a passport and visa with you is very important if you are doing a cross country road trip. Keeping a driving license in your carry bag will save you from getting any ticket from the traffic police. Moreover, bring your vehicle registration document with you too. Although you have a mobile phone for GPS tracking but still bringing maps will help you in a situation when your phone lost coverage or you forget to charge your phone. Taking credit cards is also recommended for your road trip. All these documents are essential to avoid any document related inconvenience on the way.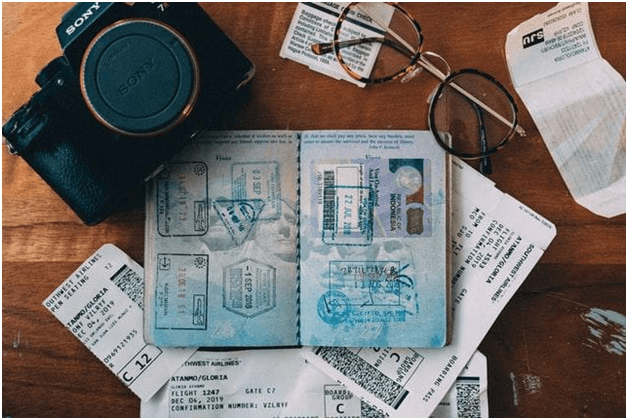 First aid kit:
First aid kit becomes a life savior in accidents and other kinds of sicknesses including allergy, fever, fatigue, body pain, altitude sickness, stomach issue, malaria, headache, or flu. So, a first aid kit should be the second most important item on your road trip packing list. Your first aid kit should include all the potential items like band-aid, bandages, antiseptic, painkillers, stomach pills, malaria-related medicine, etc.
Your clothing:
It's wise to bring multipurpose items in your clothing. Place 2 tops for one bottom in your motorcycle luggage bag. Don't take more than one extra pair of shoes with you. As for socks and underwear, it's better to bring more socks and underwear than the days you will spend on your trip. Moreover, for ideal packing put socks and underwear in your shoes and pack rolled clothes to save some space. Don't forget to bring a jacket with you. And if you are road-tripping on a two-wheeler, rain gear is a must.
Your toiletries:
Toiletries should be included in essential items especially if you are planning to stay in a camp during your road trip. The toiletries list should include a toothbrush, toothpaste, deodorant, soap, sunscreen, makeup, face lotion, etc. To keep your clothes safe, pack these items in a toiletries bag.
A travel neck pillow:
This item is essential especially if your trip will last a few weeks or you are going to travel for some thousand miles. Spending hours on your vehicle will make you tired and a neck pillow will keep you relaxed and support you while you doze off during a short break.
A reusable water bottle:
Keeping yourself hydrated along the way will save you from getting fatigued. When you are pushing yourself to cover more miles, drinking water is the first thing you put to back burner. But if you are keeping a water bottle, you can sip some water without taking a stop. Some bottles can keep your hot liquids hot and cold liquids cold. These bottles are even more beneficial for you.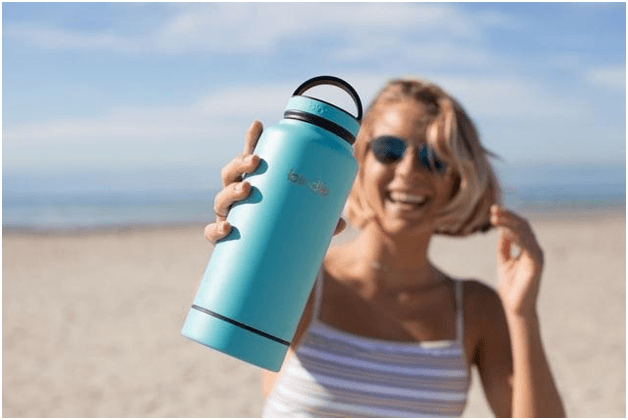 A camera:
You should bring a camera to capture beautiful landscapes and events you witness along the way. These pictures will remind you of those beautiful moments throughout your lives. You should keep travel diaries and travel albums for sharing experiences you had during your traveling time.
A tool kit:
When you are road-tripping, you must keep in mind that at places you won't find a mechanic in the event of breaking down your vehicle. So, keeping some basic tools with you will save you in such situations. Moreover, when you a toolkit, you will be able to test some basic things about your vehicle every day before hitting the road.
Bring some spares:
It is recommended to bring spare keys of your vehicle along with engine oil, spark plugs, race cables, etc. You might not find them if the next town is a hundred miles away. Moreover, the aforementioned items are the ones that need changing the most.
Camping equipment:
Your road trip will not be as adventurous as you wish it to be if you don't bring camping equipment with you. So, you must bring a small tent, sleeping bag, and a torch with you if you wish to taste the ultimate adventure.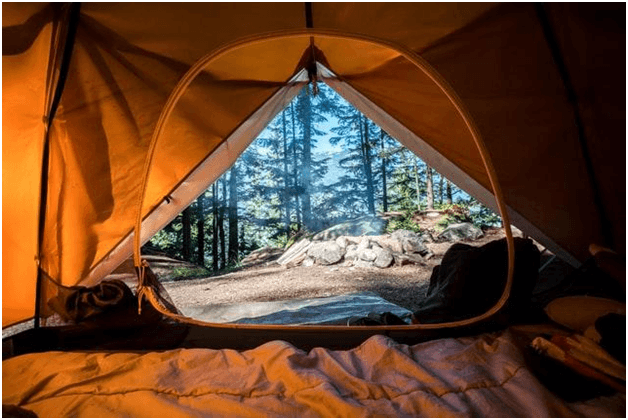 The bottom line:
Traveling is the most cherishable hobby that allows you to meet new people, see new cultures, taste delicious local foods, and learn the history of different places. Roadtripping is even more enjoyable but it needs detailed planning especially about what to pack and how to pack. The aforementioned packing items are the ones you will surely need on your road trip. You can pack according to the packing capacity of your vehicle; a car trunk can keep a lot of luggage while a street bike luggage bag of your motorcycle could keep far fewer items. You should make the list according to the packing capacity your vehicle got.