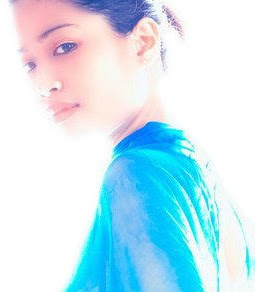 Hi, my name is Cheryl. A personal and lifestyle blogger based in the Philippines. Welcome to my humble abode!
A little something about myself . . .
I am 30+ something, Filipina born and raised in Cebu and a proud mom of one. I am an IT graduate, a professional bathroom singer, a dancer at heart, a lover of anything blue and caramel and a self-proclaimed beauty queen!
About the Blog
CHE GOES ON is my personal and lifestyle blog where I express my sense of self and where I share my own perception of who I am. I started blogging 2010 with a poetry blog and shifted to a lifestyle blog in June of 2012. And since then, it has grown as a part of my life and it is also becoming my means to make an intimate and better relationship to myself. Not only do I love fashion, but I also find pleasure in documenting my travels. I also give a portion of this blog for topics such as beauty and/or makeup products I have tried. You can also find a little of my personal stories here including my journey as a mother.
If you have questions, requests, or just want to say hi, feel free to shoot me an email at hello (at) chegoeson.com! You can also reach me through my social media accounts such as Facebook, Twitter, and Instagram. xoxo!