Quick backstory before I had this Hair Vitamins from Edge Naturale.
As a woman who always goes for black and straight hair, it doesn't usually come to mind changing my hair color. But late last year, I decided to dye my hair. From black to ash brown, although it didn't really color my full hair. I had faith that it would turn out okay since I used a well-known brand for the hair color. Unfortunately, my hair started to get frizzy and dry after a month or so. Even after a series of hair treatments done, my hair was still the same and it got even worst as days went by.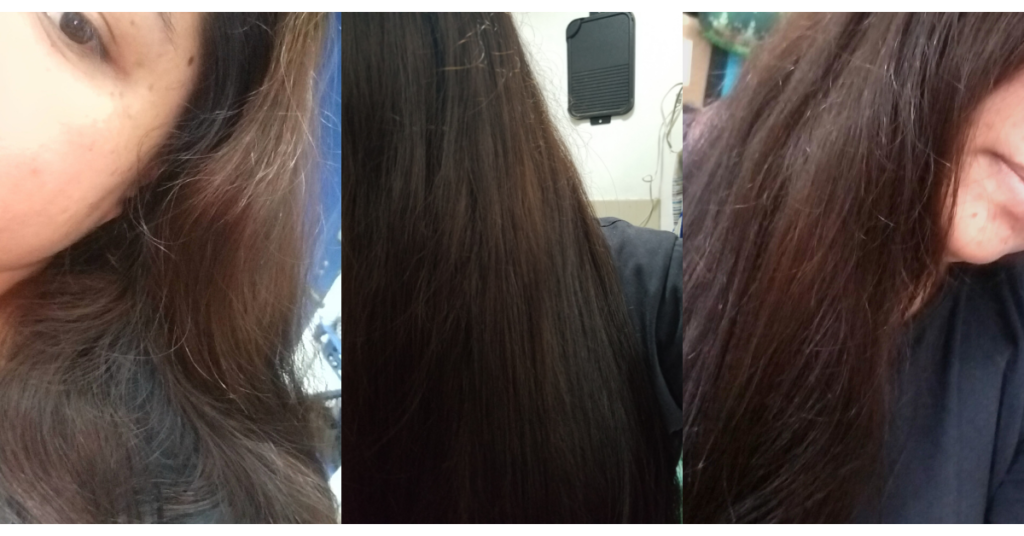 It was quite frustrating because I need to tie my hair every now and then because it doesn't look nice when untied. Do you know coconut husk? That's how my hair looked! At least that's how I saw it. Lol! Luckily, when Edge Naturale reached back to me after I tried their Hair Follicle Enhancer, I was very excited because the one I got from them really worked. This time they offered hair vitamins, yay!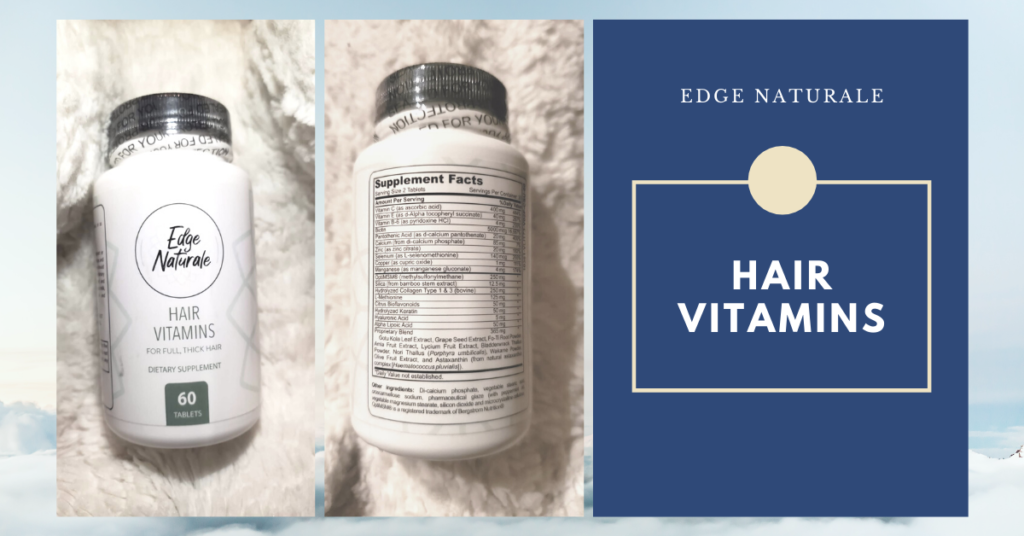 "Stimulate your follicles without harsh chemicals, carcinogens, or scary side effects. Visibly increase hair density, while reducing loss from combing and washing because we'll fortify your existing hair too!" – Edge Naturale Hair Vitamins
This hair vitamin has active ingredients that can cause healthy hair as claimed by Edge Naturale. Ingredients including Biotin, antioxidants, and other natural ingredients detoxify your scalp and encourage healthy hair, strength, and resiliency.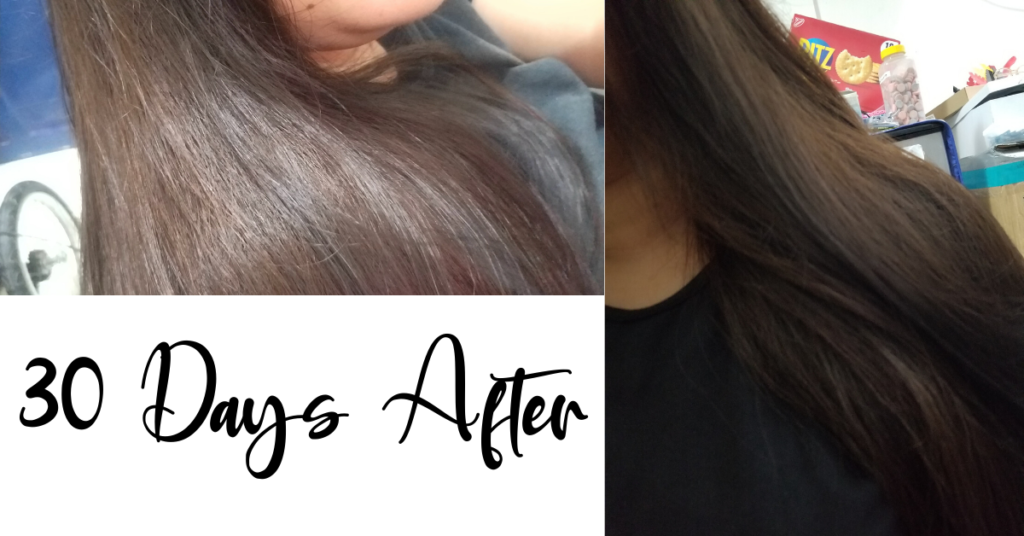 After a month of taking the vitamins, I am very happy with how my hair looks now. No more frizziness, no more dry looks, and my hair look fuller and strong. I love that I only need to take one vitamin a day to get this result. Plus, I don't need to tie my hair all the time because it looks nice and beautiful when hanging freely. It feels like my hair was renewed without going to a hair salon. I don't see more hair falls now too, amazing right?
How about you? Have you tried any hair vitamins? Let me know!