Acne has never been my concern during the younger years, in fact, I could not remember a time where my physical appearance was a concern. I think it was 4 years ago when the breakout started but it wasn't as severe as it was last 2018. I tried using different products to get rid of the acne, searched everywhere, even did a regular derma visit but to no avail. Diamond peel, facial spa, acne shots, etc. I have tried them all. Even opted for a Glutathione IV, hoping it could help. Well, it did lighten my skin but it did not solve the acne problem. I also had the chance to talk to some of those who experienced the same, but their solution did not solve mine.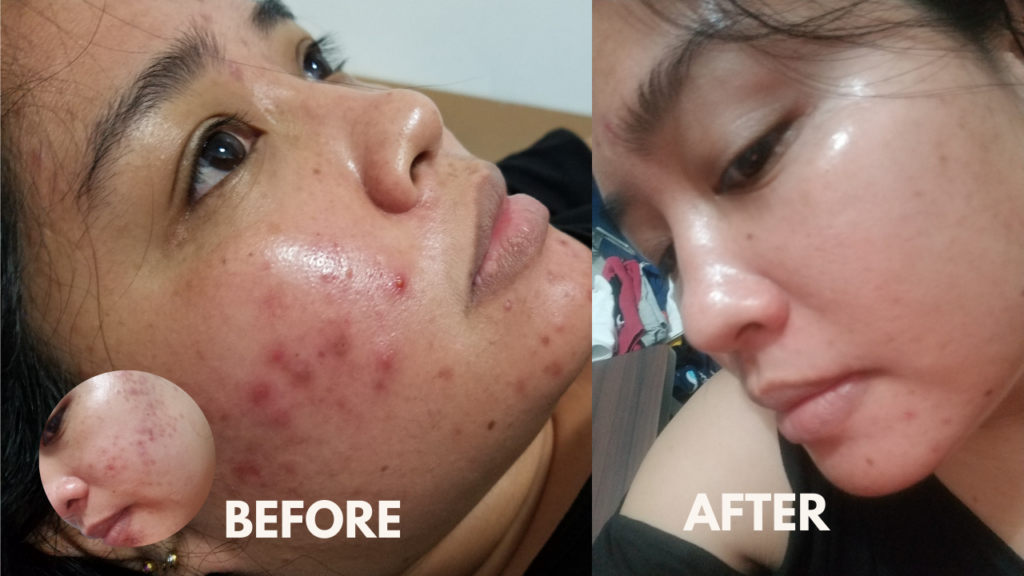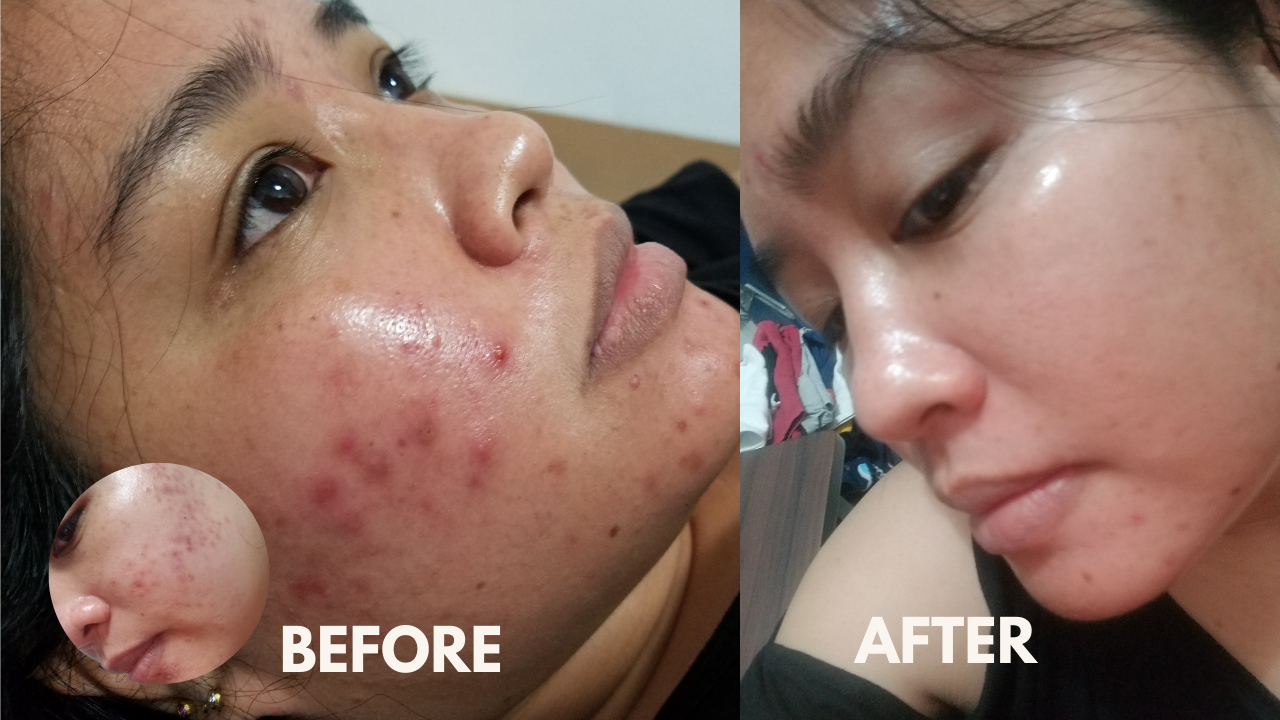 Until now, I still don't have the idea of what caused my breakouts. Was it because I was too fat? Or was it because of the hormonal change? Was it because of the unhealthy lifestyle I have? Was it because of the wrong products I used? Or was it because of the bacteria/germs, etc? I wish I know so at least I'll be able to avoid them.
The owner/nurse of the skin clinic that I used to visit introduced some products to try and see if it works on me. Some did not but one amazed me. Following a correct way to take care of your skin also helps a lot. I used to just wash and apply cream and done.
It's been over a year already of having acne-free skin and I really love it. It brings back my self-confidence and I don't have to avoid the cameras again. Watch the video I posted below for the few steps I did and are still doing to get rid of my facial acne.
Have you experienced the same? What steps did you do? I hope mine helps. xo