As the saying goes, "travel is the only thing that you buy that makes you richer". This quote is pointing towards the benefits of traveling. Traveling has always been in the limelight because of its countless benefits from getting new friends, exploring new cultures, falling in love with nature, to lots of physical and mental health benefits. If you are longing to explore some mesmerizing landscapes, try to do it by means of the road rather than flying. Road-tripping gives you a lot more fun and adventure than traveling by air. And if you do your road trip on a two-wheeler, you will get more close experience with sceneries and will get the opportunity to travel on off-roads. You will become a part of the landscape you are visiting and learn about different cultures more closely.
Many people recoil with dread when thinking of road trips because there is some risk factor involved in road-tripping. Remember there is no adventure that is free of risks. What you can do is through preparations, bringing all the safety gear including motorcycle helmet, jacket, gloves, pants, rain gear, and boots with you,  for your road trip to continue smoothly and free of bumps. Besides the adventure and joyful part of traveling, there are some issues you need to cater too. Facing skin problems on a trip is not unusual, especially if you are road-tripping on a bike. There are many reasons for the generation of skin problems from changing weather, and routine to travel stress. Read on to learn in detail about the factors that fuel skin issues on a trip and how to take measures for avoiding this problem.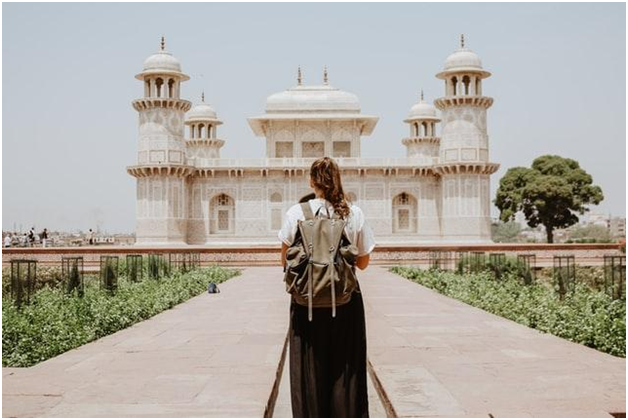 Some elements that are affecting skin while traveling:
When on a tour, the beautiful sceneries take all your attention and you start considering nothing more important than exploring the mesmerizing landscapes. Besides mindful eating, your skincare routine is placed on a back burner. You try to make use of every minute in finding something new about the culture, history, and cuisines of the destination you visit. Here are some topmost factors that are more responsible for affecting your skin.
Change in environment and weather conditions:
When you enter an environment, with a different level of moisture, which is unfamiliar for your skin, it certainly affects the cells of your skin. Furthermore, cold weathers have more dry air which can make your skin dry and rough. And hot weather, on the other hand, may contain more radiations and humidity which has also an adverse effect on your skin.
A change in your skincare routine:
While making memories and exploring untouched sceneries of nature, skincare is the last thing you worry about. As a result, you won't be able to keep your daily skincare routine. When you are so much involved in your trip, you don't really find time to even wash your face properly. This carelessness results in the accumulation of dead skin cells which in turn leads to uneven skin tone and breakouts. Moreover, air pollution and unhealthy eating habits are also some of the factors responsible for damaging your skin.
Change In Your Skin Care Products:
For packing smart, most of you rely on the hotel toiletries. Products provided in the hotel toiletries might not be suitable for your skin and likely to affect it. Additionally, bad sleeping routines and the use of pain killers during the tour, affect your skin too.
Smoking more often:
You already know that smoking is a nightmare for the health of your heart and lungs (besides other organs). What you don't know is it can prematurely age your skin. And when you are on a trip, you generally have more time to smoke while exploring the beautiful nature.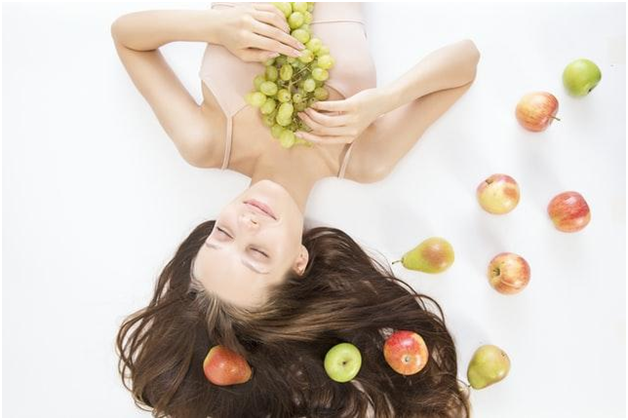 Some productive tips to keep your skin fresh while traveling:
Always take moisturizer and facial mist spray in your luggage:
Applying a suitable face moisturizer the night of hitting the road will make your skin fresh for more than a day. Bring your moisturizer with you on your journey for you will need it daily; moisturizer will help you in maintaining your skin's health. It has the ability to keep your skin hydrated when you are exposed to a cold and dehydrating environment. Alongside this, facial mist spray will also be very productive for your skin because it can also hydrate your skin besides keeping it refreshed throughout the tour.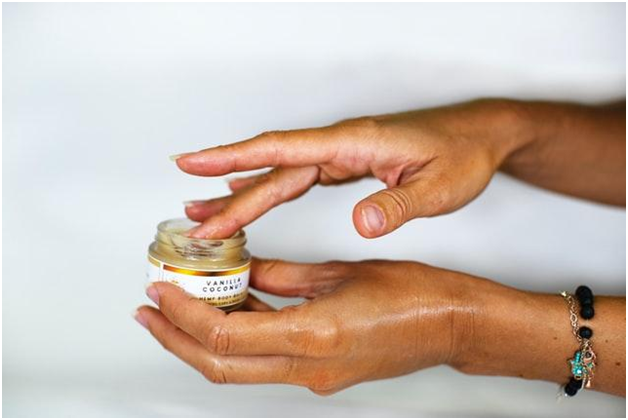 Bring your own facial wipes or towelettes:
Most people don't remove their make up on trip either because they are too tired or they don't have makeup removing towelettes. Remember sleeping in makeup can clog your pores and cause breakouts. And removing it will allow the natural oils in your skin as well as natural bacteria on your skin to support moisture and repair. So it's better to carry good facial wipes or makeup removing towelettes for the health of your skin.
Don't ditch a sunscreen especially when visiting some mountain peaks:
Traversing through beautiful valleys is a great experience but at altitudes, you are directly exposed to sun rays which can cause skin burns. Applying sunscreen will save you from sunburns and goes a long way in taking care of your skin and the way it looks.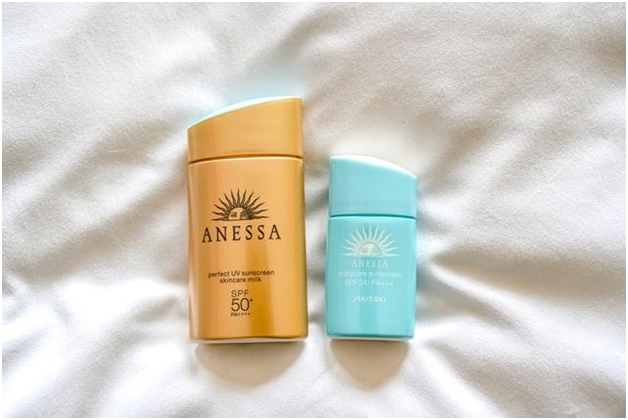 Avoid Touching Your Face Often:
Many of us have the habit of touching our faces or rubbing our eyes. We should stop this habit because touching hands can introduce dirt, oils, and bacteria to the skin that can cause acne. And when you are on a tour, it is very much likely that your hands contain lots of dirt and bacterias. Also, touching your skin will increase breakouts. So, it is advised to wash your hands with antibacterial hand wash or sanitizer especially before doing makeup.
Don't skip your beauty sleep:
Take at least 6 hours of sleep daily even on tours, if you want your skin not to look aged early. This is one of the things that we often compromise on while traveling. An effort to develop less sleeping habits will not only affect your body but your mind too.