Jewelry is not just a mere accessory; it is a statement, an expression of one's personality and style. As the saying goes, "Jewelry is like ice cream. There's always room for more." And, when it comes to buying jewelry, it's all about finding that one piece that speaks to you—that one piece that you know you'll cherish for a lifetime.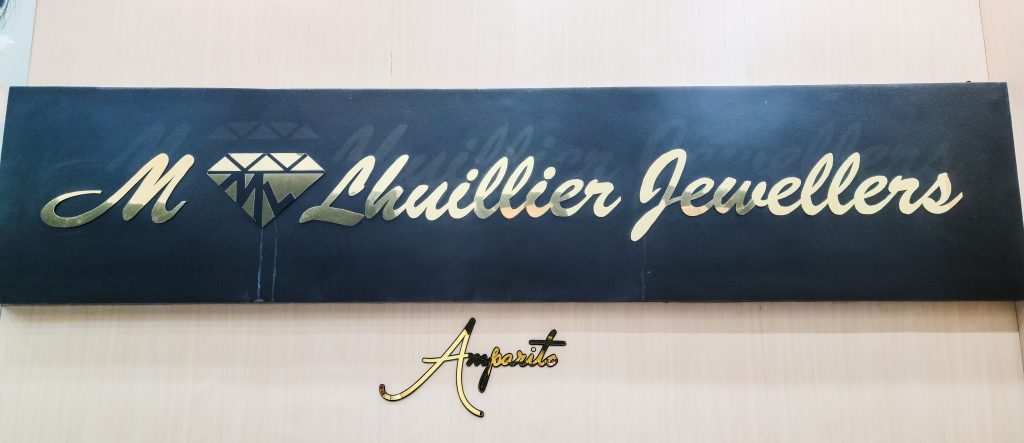 That's where M Lhuillier Jewellers comes in. Established in 1987 by Cebuano businessman Michel Lhuillier, M Lhuillier Jewellers has carved a name for itself in the Philippine jewelry industry as a brand offering affordable quality and elegant jewelry pieces. Known for its signature gold collection, M Lhuillier Jewellers has expanded its offerings to include gold and diamond jewelry and watches.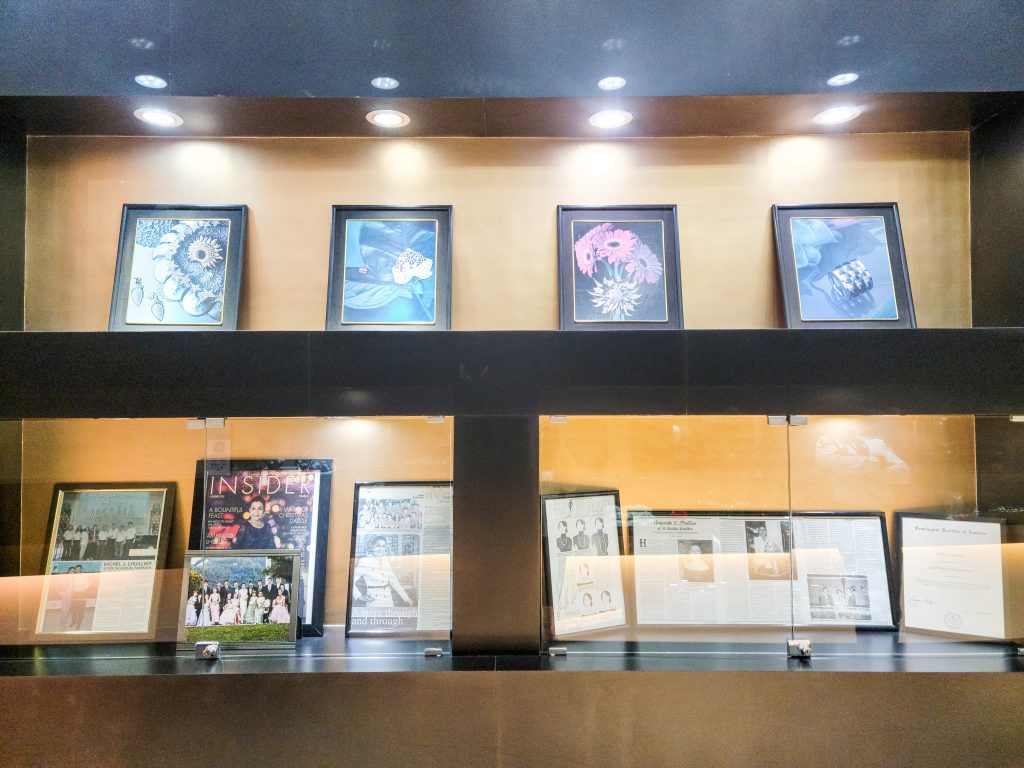 With hundreds of branches nationwide, including outlets in major malls like SM Supermalls, M Lhuillier Jewellers has made it easy and convenient for customers to browse and purchase its wide range of jewelry pieces. Speaking of convenience, M Lhuillier Jewellers has made it even easier for customers to purchase their favorite pieces through its website. Customers can now browse through the complete collection of jewelry pieces in the comfort of their own homes and have it delivered right to their doorstep. They can now shop online through the ML Shop.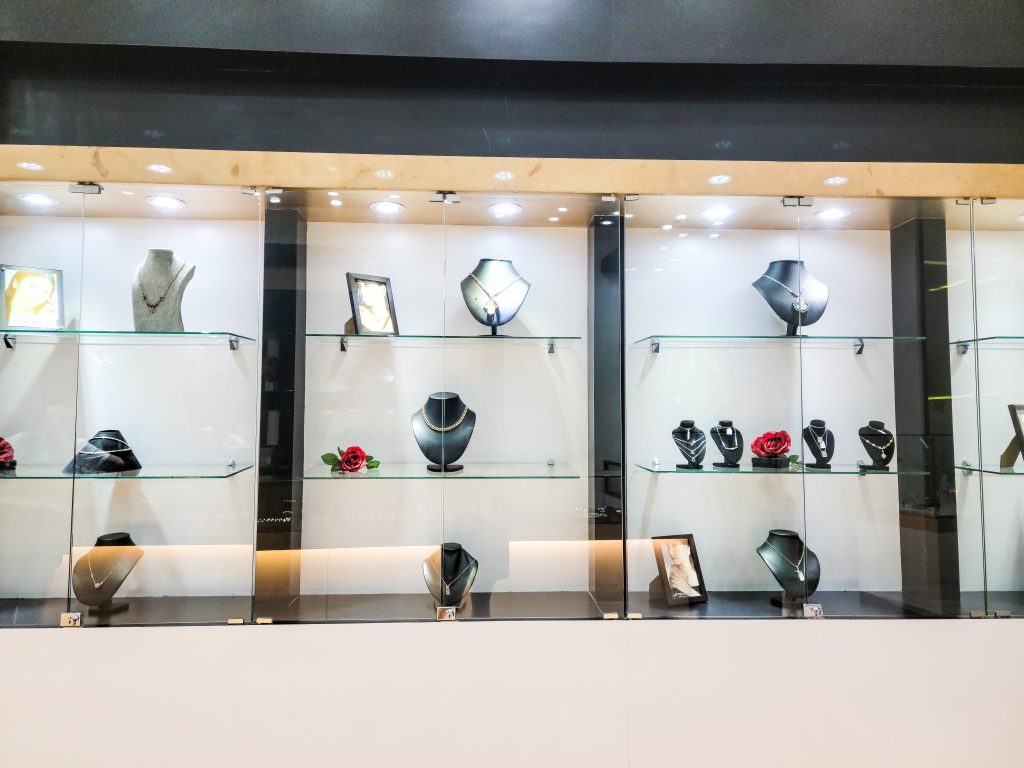 But its commitment to providing excellent customer service sets M Lhuillier Jewellers apart from its competitors. Each branch is staffed with knowledgeable sales associates who are more than willing to assist customers in finding the perfect piece that suits their style and budget.
Aside from its signature gold collection, M Lhuillier Jewellers also offers an extensive collection of diamond jewelry. From engagement rings to diamond-studded earrings, each piece is crafted with utmost precision to ensure it is of the highest quality.
But what do customers have to say about M Lhuillier Jewellers? Judging from the brand's Facebook page, it is clear that customers are more than satisfied with the quality of its jewelry pieces and the level of customer service they receive.
One customer wrote, "I recently bought a pair of earrings at M Lhuillier Jewellers, and I must say, I am very impressed with the quality and the service I received. The sales associate was very knowledgeable and helped me find the perfect pair that suits my personal style."
Another customer added, "I have been purchasing my gold jewelry at M Lhuillier Jewellers for several years now, and I can honestly say that I am never disappointed with the quality and the price of their pieces."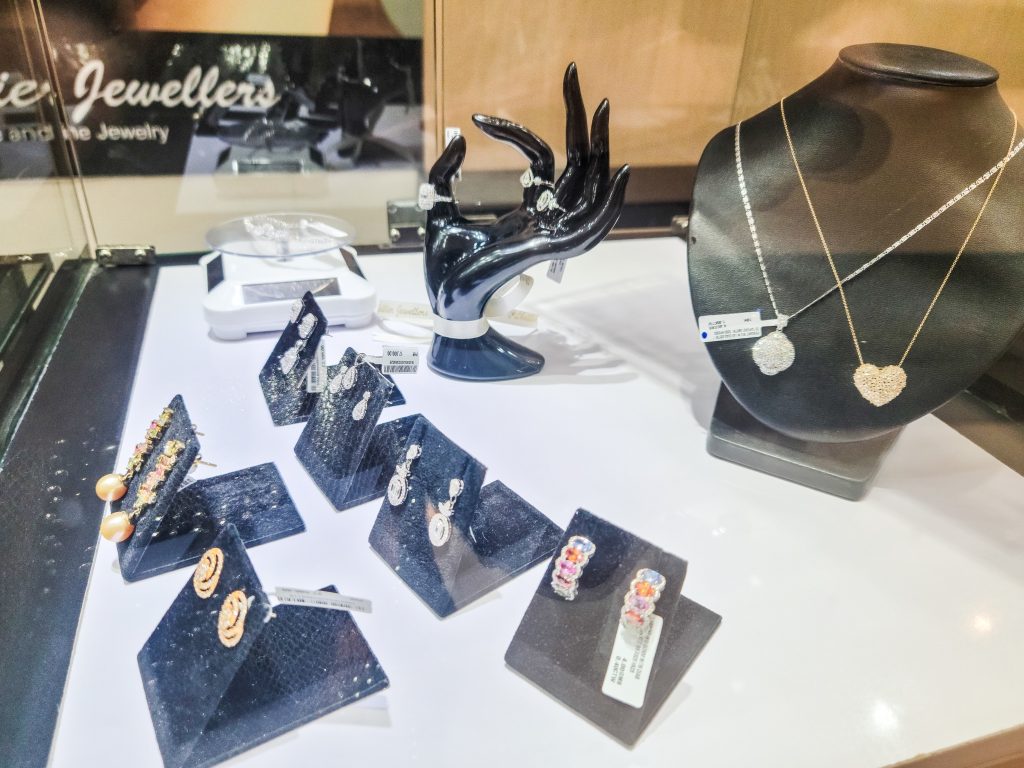 So, whether you're looking for a piece to add to your personal collection or a present for a loved one, M Lhuillier Jewellers is definitely worth checking out. With its commitment to quality and affordability, you will surely find a piece that will make you shine.
Now, let's look at some of the pieces that M Lhuillier Jewellers has to offer in more detail:
Signature Gold Collection
One of M Lhuillier Jewellers' biggest draws is its signature gold collection. From classic chains to statement pieces, each piece is crafted with gold and adorned with precious stones like diamonds and pearls.
Pulcera (Bangle) Two colors is one of the most exciting pieces in this set. This bangle is made of 18K gold and has an exquisite design. It's a great showpiece that can be worn to both relaxed and formal events.
The Diamond Cut Ball Chain. Featuring a unique design that catches the light beautifully, this chain is perfect for dressing up any outfit.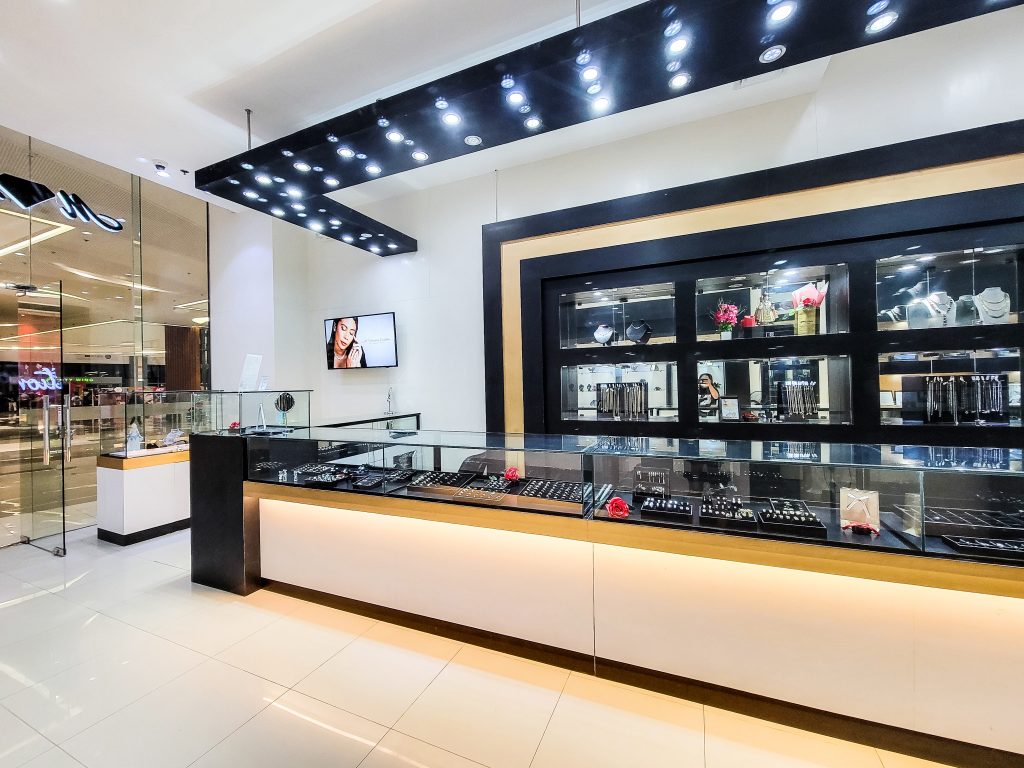 Diamond Collection
For those special occasions when you need a little sparkle, M Lhuillier Jewellers' diamond collection has got you covered. From engagement rings to diamond-studded earrings, each piece is crafted with utmost precision to ensure it is of the highest quality.
One of the most popular pieces from this collection is the Ring YG L with Round Full Cut Diamond crafted in 18K white gold, this ring is a timeless piece that will never go out of style. Another great piece is the Ring YG L with Trilliant-Cut diamond honed in 14K yellow gold.
The Diamond Stud Earrings are another standout piece. These earrings are great for adding a touch of grace to any outfit. They have a classic pattern and are made with natural diamonds. Check out Earring YG Dorm with Princess Cut Diamond in 14K with 6.6 GMS.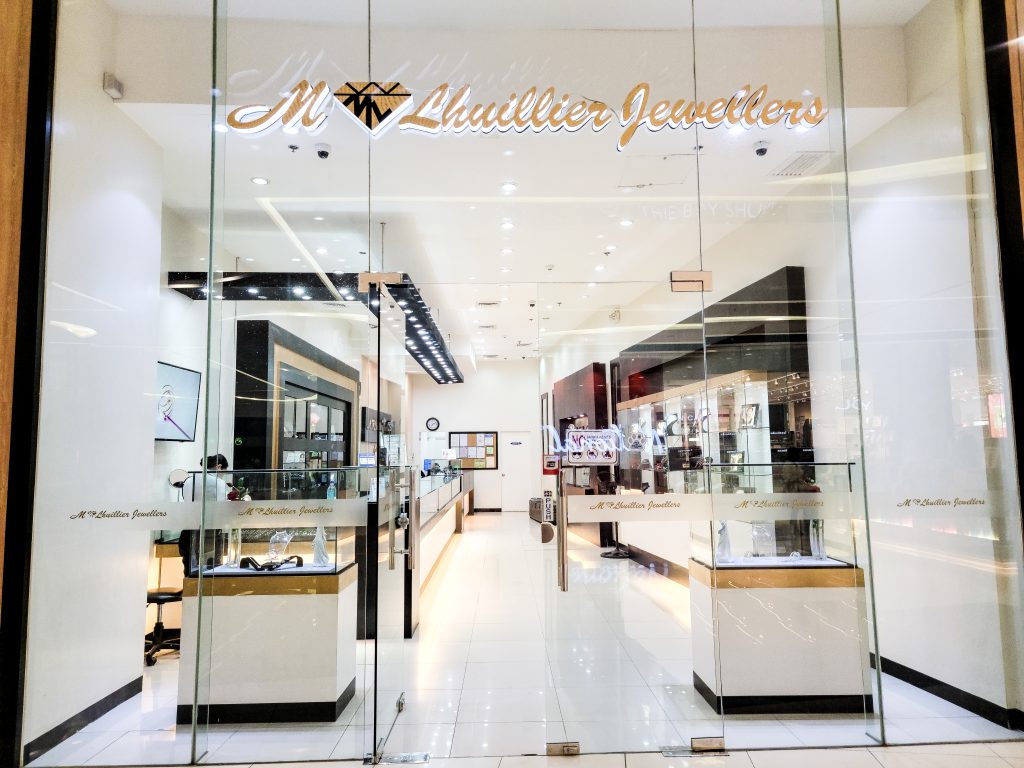 Because of its dedication to both high quality and reasonable prices, M Lhuillier Jewellers has established itself as a reputable name in the jewelry market of the Philippines. Customers will undoubtedly be able to discover something in the store's large choice of gold, diamond, pearls, and other precious stones trademark jewelry that will bring out the best in them. Why don't you go to the M Lhuillier Jewellers showroom that is most convenient for you, or visit the ML Shop at https://shop.mlhuillier.com/, and get started looking for the ideal item right away?