Swimwear has evolved extraordinarily over the last hundred years. From fully covered up to more skin, and now back to fully covered swimwear. This is actually giving both men and women several styles to choose from. For someone who lives in a tropical country, choosing a swimwear style has slowly become a big deal. Of course, while folks who live in a cold country love to spend summer on the beach, it is almost always summer here. That simply means we get to enjoy (or not) the sun every day. It's a privilege that we can go to the beach anytime and any day we want.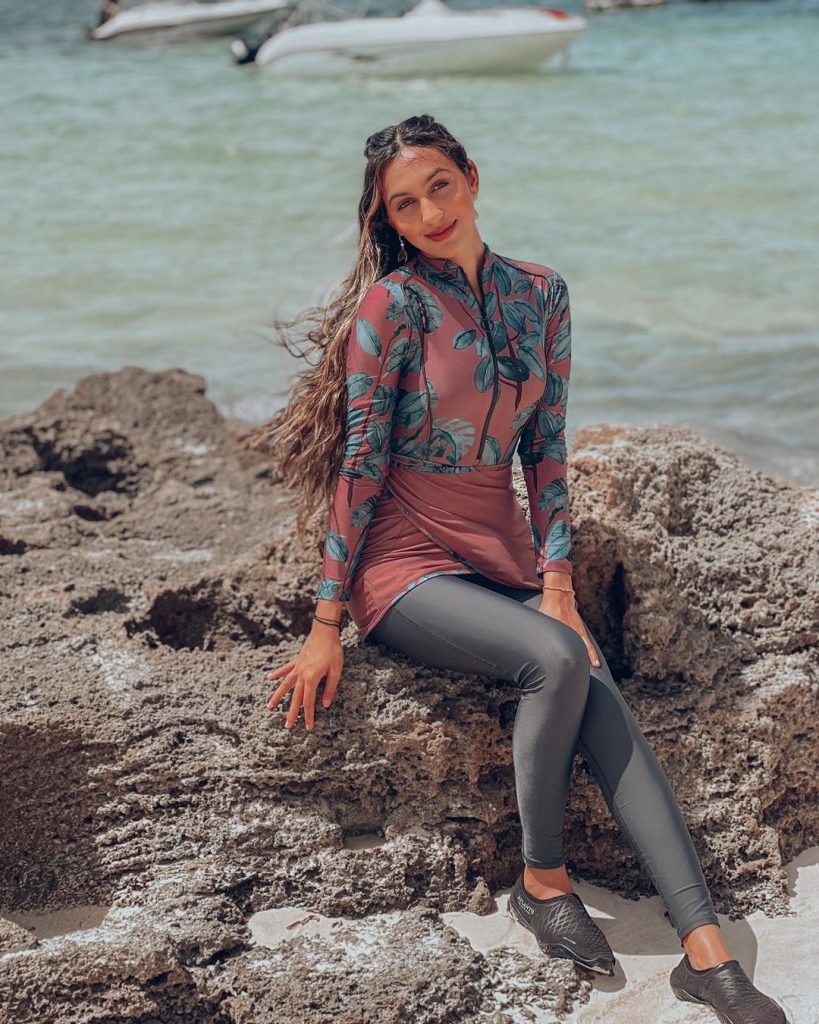 But to those who don't love the outside but itching to swim at the beach or pool, they often opt to wear long sleeves and long pants. It's pretty common here to see people who wear rash guards and long pants on the beach. You can also see some in the pool. Some chose to just wear anything that covers the skin regardless of whether it's swimming attire or not.
Burkini, on the other hand, means a woman's swimsuit that covers the entire body, leaving only the hands, feet, and face exposed. It is believed to be one of the most decent swimming wear for women. If you have tried wearing a wetsuit, the one that scuba divers are using, the burkini feels pretty much the same.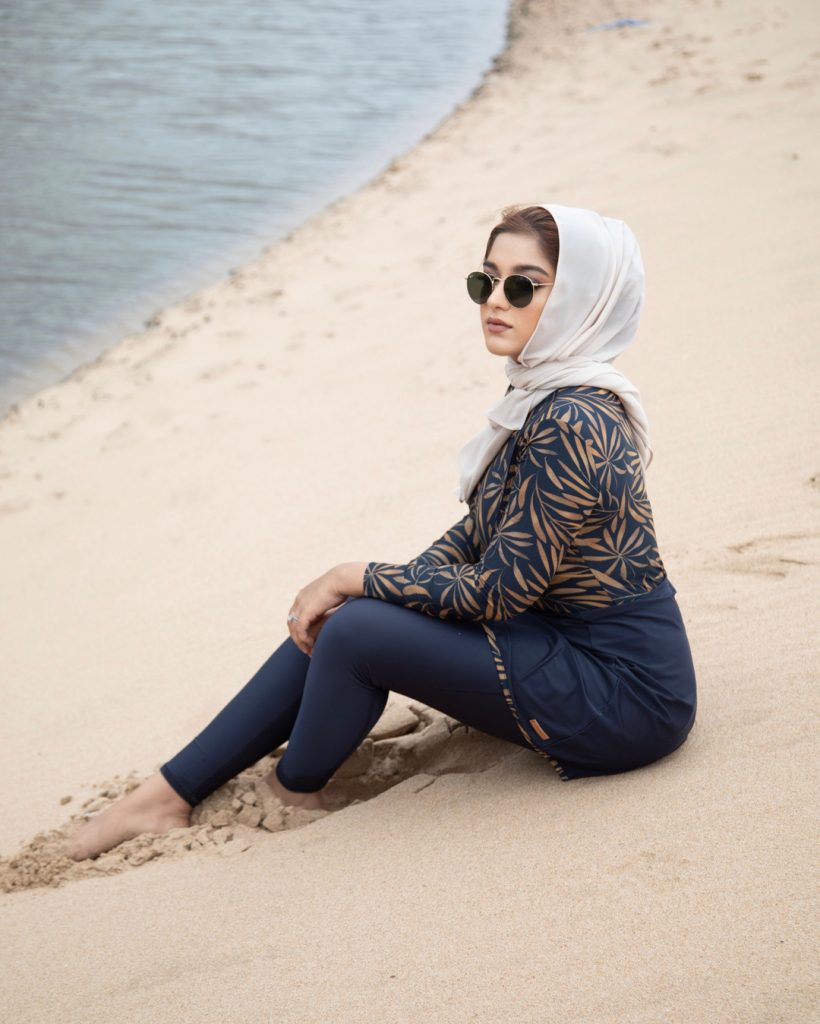 Not everyone likes to wear skimpy bikinis, so I think normalizing wearing burkinis is not a bad idea at all. Plus the comfort it will give is really undeniable. If I will have to choose, I'd choose the latter. Imagine I won't have to worry about having a wardrobe malfunction while trying to dive in the ocean. I'm no big swimmer but I don't just go to the beach to take photos.
So, are you in for a burkini or stick to skimpy? I would like to know which one you prefer.