When planning a trip to Siquijor Island, finding the right accommodation is crucial to ensure a comfortable and enjoyable stay. One highly recommended option is The Bruce Resort, which offers a serene and picturesque setting along with excellent amenities. Here's a closer look at The Bruce Resort and why it is a great choice for your stay on Siquijor Island: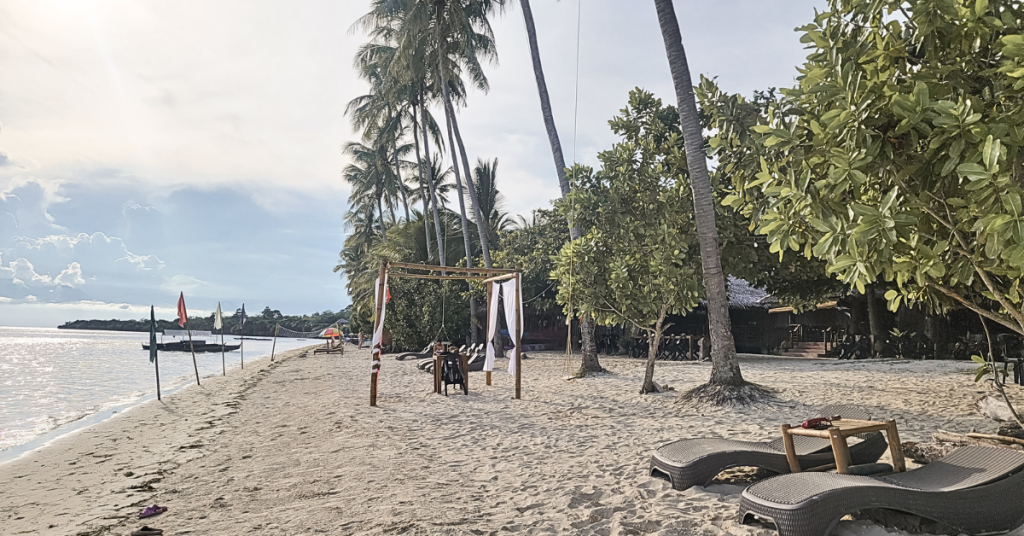 Location: The Bruce Resort is located in San Juan, a popular area on the western coast of Siquijor Island. This location offers easy access to stunning beaches, vibrant marine life for snorkeling and diving, as well as nearby attractions like Tubod Marine Sanctuary and Capilay Spring Park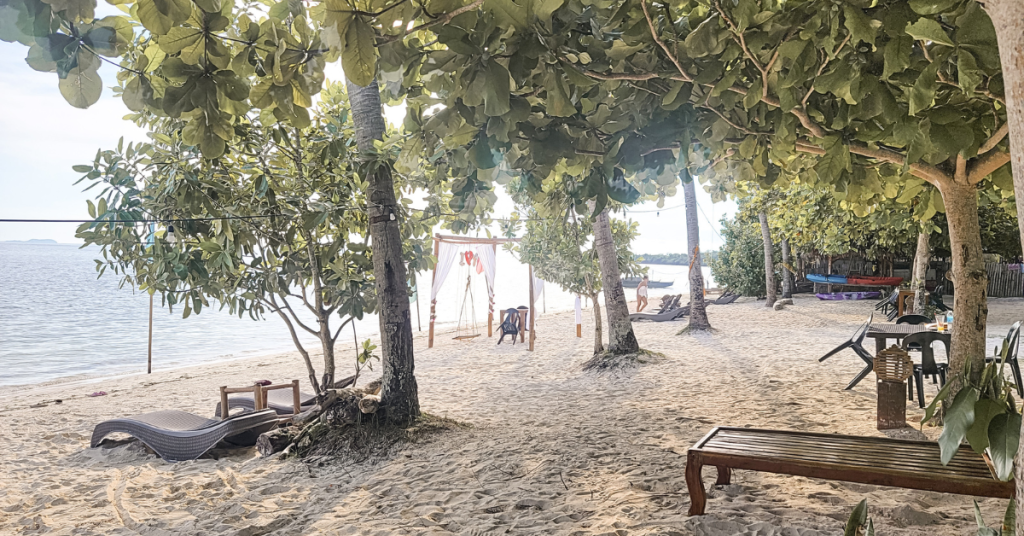 Tranquil Atmosphere: The resort boasts a tranquil and serene atmosphere, providing an ideal environment for relaxation. Surrounded by lush greenery, The Bruce Resort offers a peaceful escape from the hustle and bustle of everyday life, allowing guests to unwind and recharge.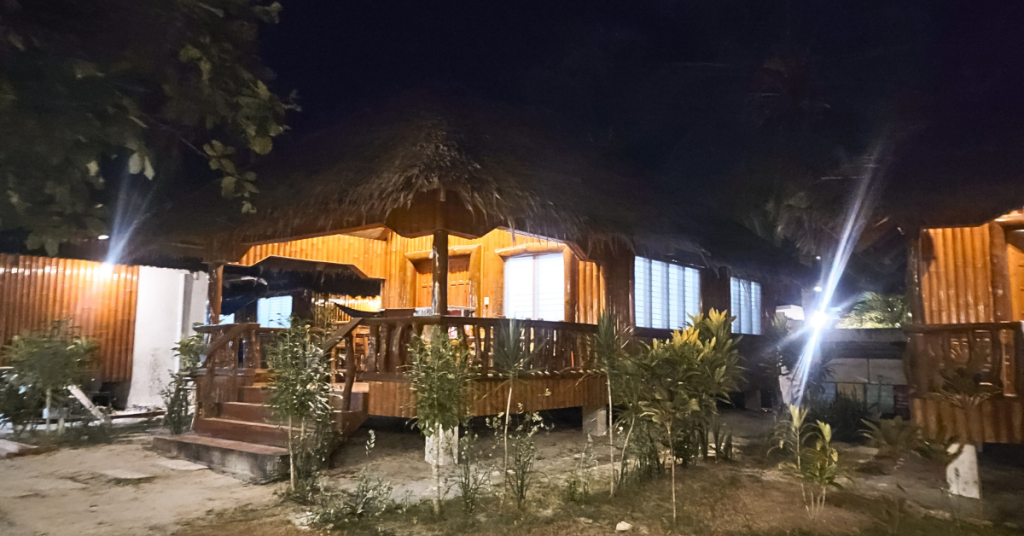 Accommodation Options: The Bruce Resort offers a variety of accommodation options to suit different preferences and group sizes. From cozy cottages to spacious villas, guests can choose the perfect lodging that meets their needs. The accommodations are designed with a mix of traditional Filipino and modern elements, ensuring both comfort and aesthetics.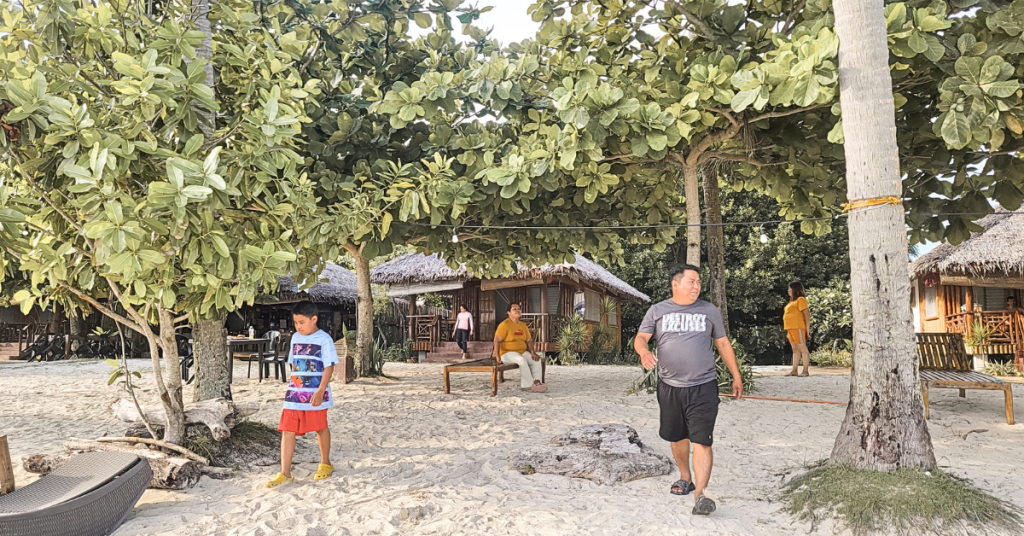 Scenic Views: The resort offers breathtaking views of the ocean and surrounding landscapes. Whether you're lounging by the pool or relaxing on your private balcony, you can immerse yourself in the natural beauty that Siquijor Island has to offer.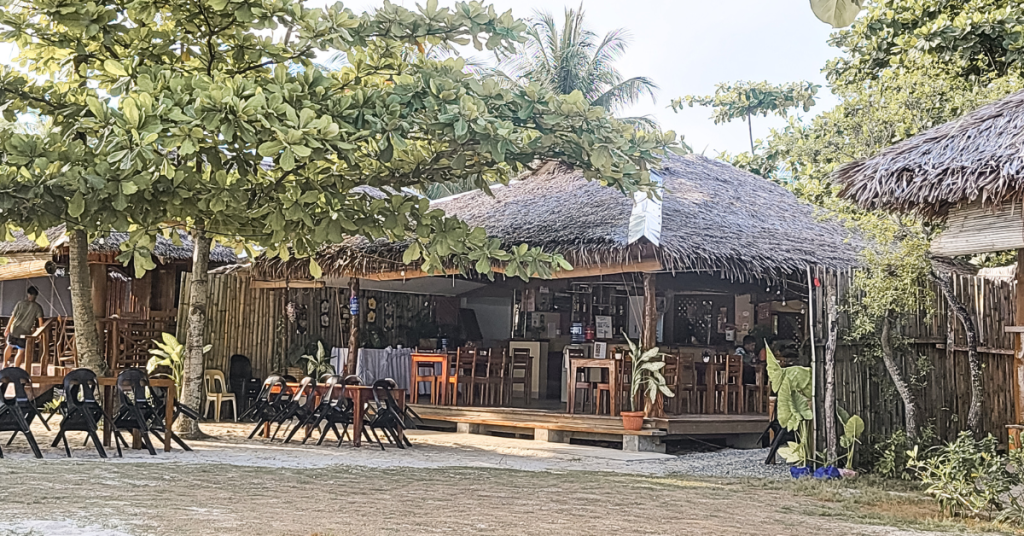 Resort Facilities and Services: The Bruce Resort provides a range of facilities and services to enhance your stay. Guests can enjoy a refreshing swim in the pool, savor delicious meals at the on-site restaurant, and avail themselves of the resort's spa services for ultimate relaxation. The friendly and attentive staff ensures that guests have a comfortable and memorable experience.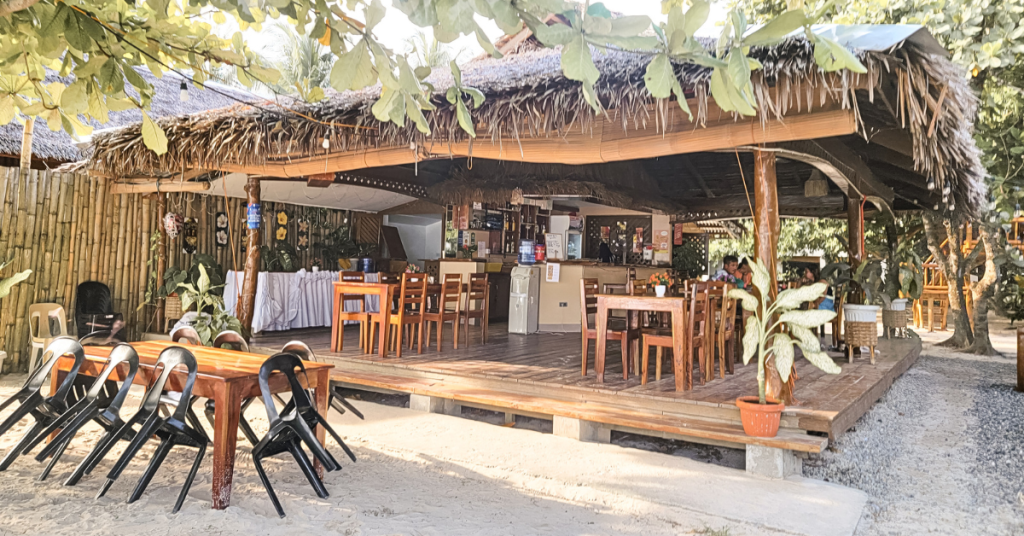 Proximity to Attractions: The Bruce Resort's location in San Juan puts it within easy reach of several popular attractions on Siquijor Island. Whether you want to explore pristine beaches, visit historical landmarks like Lazi Church and Convent, or embark on thrilling adventures such as chasing waterfalls, you can conveniently access these attractions from the resort.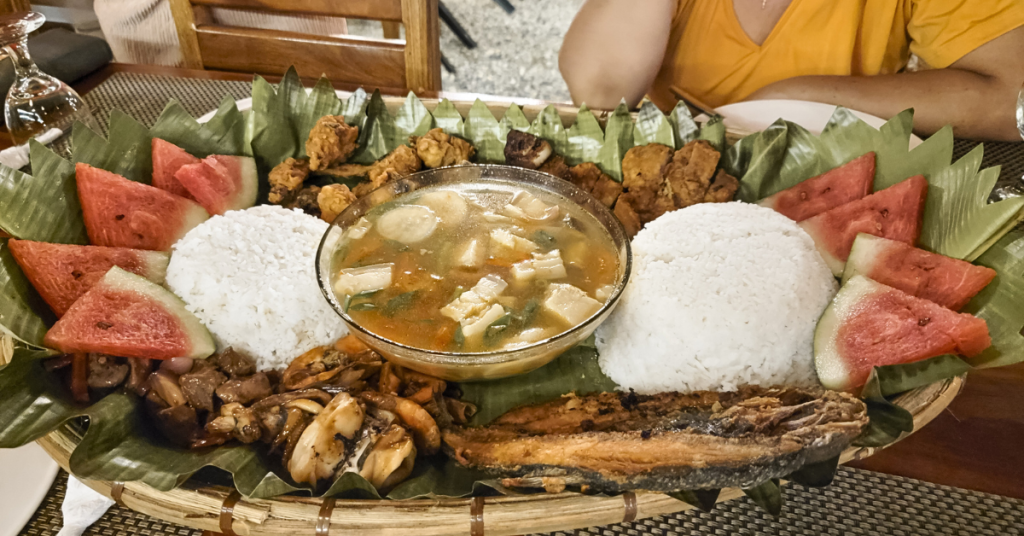 The Bruce Resort in San Juan, Siquijor, is an excellent choice for your stay on the island. Its tranquil atmosphere, scenic views, comfortable accommodations, and convenient location near attractions make it a standout option. Have you been here?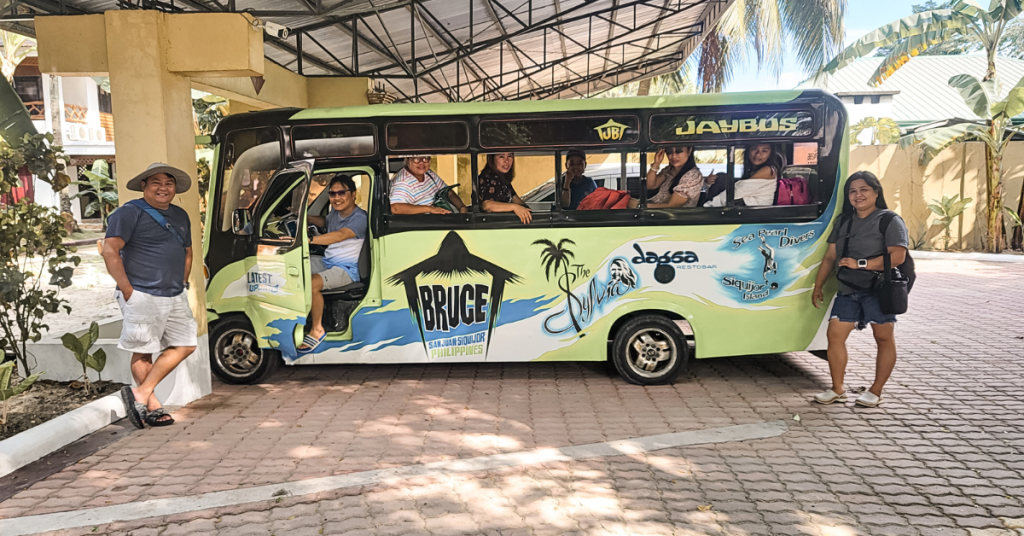 The Bruce Resort
Address: San Juan, Solangon, Siquijor, Philippines
Website: https://www.thebruceresort.com/
Facebook: https://www.facebook.com/thebrucecottages