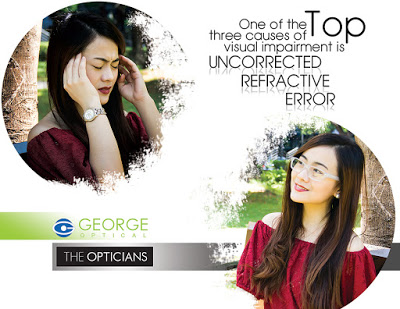 Most of us are taking our eyes for granted and failing to see the importance of having a routine eye checkups, until there is already a problem, possibly a critical one at that. Eye experts encourage the public to have their eyes thoroughly checked regularly.
Our country, Philippines, celebrates 'Sight Saving Month' every August with the objective to promote better awareness for an eye health and to urge the citizens to have their eyes checked. It aims to strengthens public knowledge of the importance of a proper eye care as well as blindness and eye diseases prevention.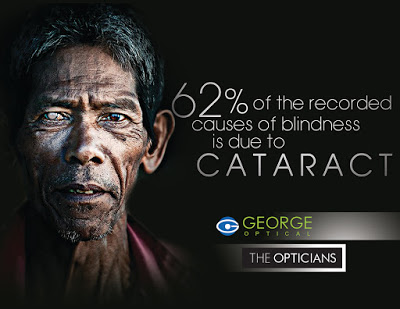 Avoidable blindness and visual impairment is a serious global health issue. It imposes a significant health, social, and economic burden on individuals and communities. The World Health Organization in partnership with the International Agency for the Prevention of Blindness launched the global initiative 'Vision 2020: The Right to Sight' in 1999 to promote the development of sustainable eye care programs based on the three core strategies of disease control, human resource development and infrastructure and technology, incorporating the principles of primary health care with the purpose of eliminating the main causes of avoidable blindness by the year 2020.
Uncorrected refractive errors are the main cause of visual impairment globally, while cataract remains the leading cause of blindness. Furthermore, 65% of visually-impaired and 82% of blind people are over 50 years old.
The top three causes of visual impairment are uncorrected refractive errors, cataract, and glaucoma. Meanwhile, the top three causes of blindness are cataract, glaucoma, and age-related macular degeneration.
The current number of persons here in the Philippines who are bilaterally blind is 569,072, of which 62.1% is due to cataract, 10.3% due to uncorrected refractive errors, 8% due to glaucoma, and 4% due to retinopathies.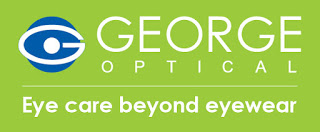 George Optical supports this celebration and promotion of public eye awareness by offering a free comprehensive eye examination and initial contact lenses assessment for the entire month of August. Discounts will also be given on selected frames on all its twenty-five (25) branches nationwide.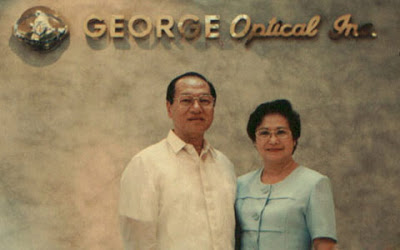 Patients can also give back by donating old wearable eyeglasses, which in turn will be given to the less fortunate through Dr. George Co. Sr. Foundation, in honor of George Optical's founder.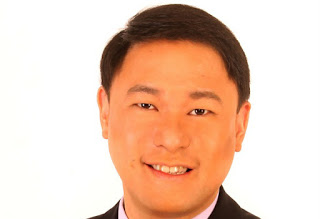 George Optical has been operating for more than fifty years now with a strong commitment to quality. Its success story is simply of a company with a heart and a simple vision: to make lives better through healthy vision. Truly, with its Chief Optometrist and President, Dr. Geoffrey Co, together with a team of licensed optometrists and in-house ophthalmologists ensure that the founder's philosophy lives on today.
What are you waiting for? Have your eyes checked today! For branch locations please refer to the list found on their website (http://www.george-optical.com) or you may contact them via their Facebook page (https://www.facebook.com/georgeoptical).
***Press Release. All content, including photos and/or contact details, featured in this post is provided by George Optical.