More Filipinos are buying vehicles. Recent statistics indicated in 2021, the total number of passenger and commercial motor vehicles sold in the Philippines was around 268,500 units. With around 129,100 units sold, Toyota was the largest automaker in the Philippines during that year.
The automobile industry has been a growing sector in the Philippines. In 2020, according to Statista data, the Philippines were the 11th highest-selling country in the Asia-Pacific region for passenger vehicles, with 153,833 vehicles sold. A 2020 poll indicated that over 43% of Filipino families had a motorbike or a tricycle, while roughly 9.3% owned a vehicle, jeep, or van.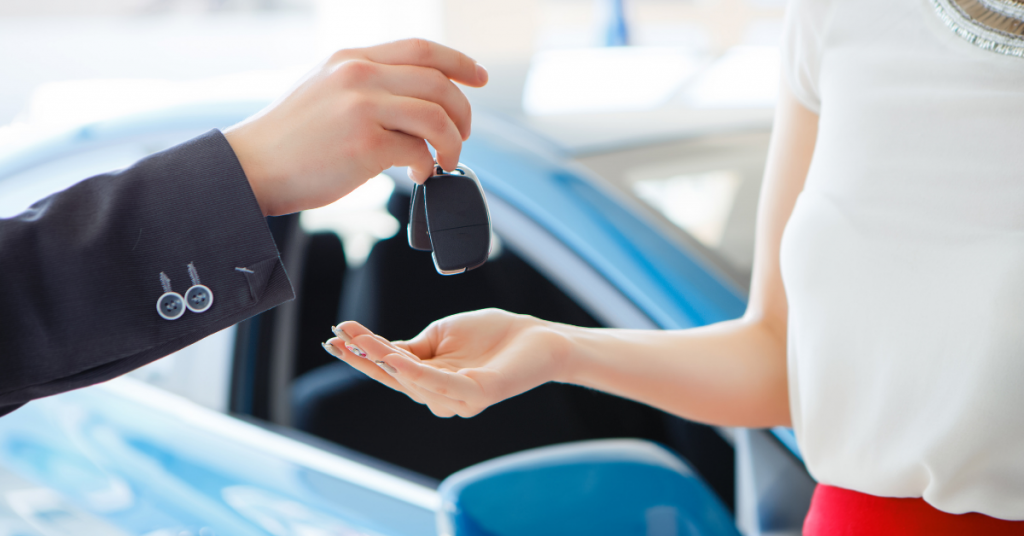 Whether it is for personal, commercial, or public use, a vehicle is a required investment that will influence you financially and emotionally in the long run. If you don't think about it properly, you can make a costly blunder.
We want to help you make the proper choice since this is an important decision. When buying a car in the Philippines, keep the following things in mind:
Things You Should Do Before Buying a Car
Making a budget should be one of your first priorities. Creating a budget requires you to consider the following points:
Critical Questions before Buying a Vehicle
How much money can you afford?
What kind of car do you need?
What's the life span of your car?
Is it for daily commuting or long-term use?
Will the family use it regularly or just occasionally (at weekends)?
Buying a used/secondhand vehicle for long-term use is ideal because it costs less but provides good service.
On the other hand, if it's just for short drives and there are only two people who would use this car frequently, then buying a brand new one could save more money and get more comfortable because these vehicles have more unique features compared to their old counterparts, such as airbags and power steering systems.
Buy a Car You Can Afford
When purchasing a car, there are various aspects to consider. Whether or not you can afford a new car is also a factor. In the long run, paying too much may be unavoidable if you can't afford a down payment and regular installments.
In addition to knowing how much cash you want to put down and how many monthly payments should be, understanding your credit score will help determine whether or not it would make sense for you to get a loan.
If purchasing a new vehicle is not an option due to cost or credit difficulties, then purchasing a used car may be more appropriate for your situation.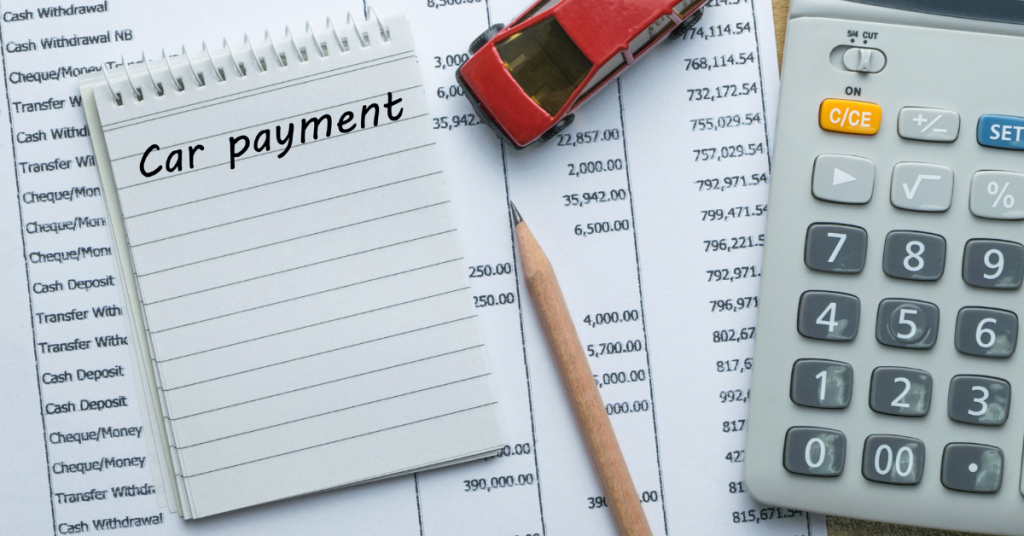 Know Your Financing Options
Many consumers are under the idea that they can only acquire a loan from banks and other financial entities. However, there are many methods to finance your dream automobile.
Buyers of used cars may get favorable financing conditions through their local banks, financing institutions, private lenders, car dealerships, and others. Consider buying secondhand vehicles to save money. You won't have to pay for brand-new or expensive cars when it comes to registration renewals. 
Seek Professional Help
Make a list of the features you want in your next automobile, and then shop around to get the most excellent price. Here are a few pieces of advice:
Seek out reputable dealerships with good reputations and check all the credentials on their websites before making an appointment.
Ask around for tips from friends who have bought cars recently; they might have recommendations from people they trust will have helped them through the process (and they'll probably be happy to tell you all about it).
Check reviews online (particularly on platforms like TrustPilot), but take them with a grain of salt—sometimes, users leave fake reviews or post overly negative ones to not look like idiots when they later find themselves in need of repairs that cost thousands!
Think About Insurance and Maintenance Costs
Insurance is an annual payment that covers you in the event of an accident. The cost of insurance depends on several factors, including:
The type of car you drive.
Your driving record and age (young drivers typically pay more for coverage).
Where you live—the cost of auto premiums tends to be lower in cities with less dense populations and fewer cars on the road.
Whether or not your vehicle has airbags, antilock brakes, or other safety features, that can affect its value after a crash.
Buying a New Car
The Philippines has one of the most promising economies in Southeast Asia, which provides several options for you to invest in. There are various benefits to getting a new vehicle if you are in the market for one.
Warranty Coverage
It's a big deal to have a warranty on your new car. Coverage can be one of the most critical factors for making an informed purchase decision. If you're curious about what is covered by a warranty plan, read on!
A warranty is a contract between the manufacturer and consumer that promises to repair or replace products if they fail to work correctly within a certain period. Typically, warranties are in place for 1 year or longer and cover parts like engines, transmissions, and electrical systems that might malfunction.
Latest Safety Features and Technology
There's a reason why safety features are a selling point for new cars. With the rise in crime and accidents on the road, safety is becoming more critical than ever. Nowadays, there are more choices in terms of brands, make, and safety features for your next vehicle purchase.
To make sure you get what you want and need out of your next vehicle purchase, it's essential to do some research beforehand. For example:
· What are the latest safety features?
· Do those features come standard, or do you have to pay extra?
· Who offers them at an affordable price?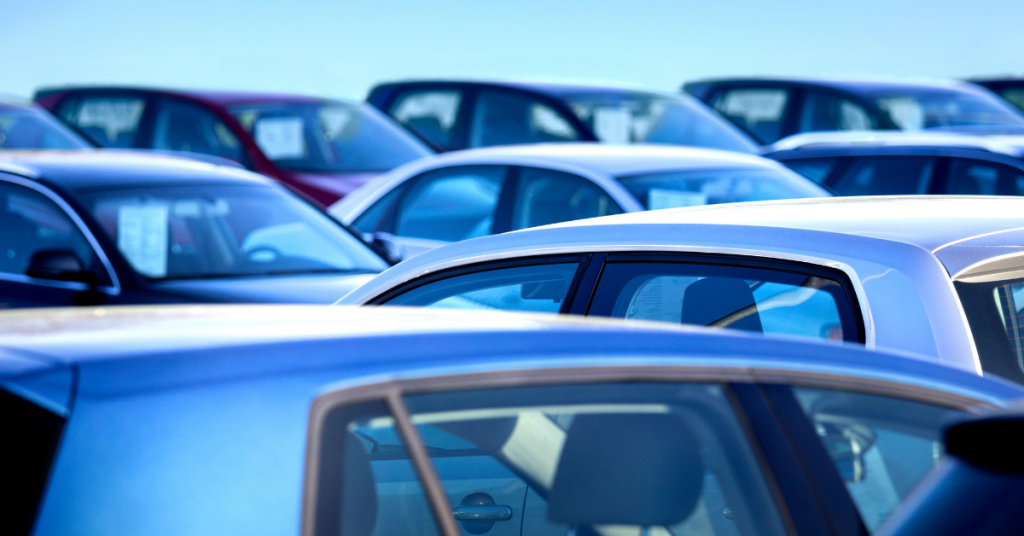 Buying a Used Car
If you're considering buying a car and having a limited budget, buying used cars may be the best choice. You can find thousands of used cars in good condition available at low prices in the Philippines. 
The Lowest Price and Great Discounts
The price of a used car is reduced by half compared to its original price. In other words, you can buy a brand new car at 50% off!
Many people have never considered buying a used car because they think they're old and worn out. This is not true anymore because many used vehicles are still in excellent condition and still have plenty of mileage.
Lower Depreciation
You can get a feel for the depreciation rate of cars by looking at their asking prices. For example, if you want to buy an SUV priced at P1 million and there are two similar vehicles for sale, one brand new and one used (and both in good condition), the latter will likely cost less than half of them its original price. This is because it has already depreciated significantly over time.
Flexibility and Options for Loans
In the PH, you can get a bank loan to buy a used car. The loan terms are usually shorter than those for new cars and lower interest rates. You may be able to acquire a larger down payment on a used automobile than you would on a new one in some instances. This means that your monthly payments will be lower as well.
Buying a secondhand vehicle is a great way to save money.
Buying a used car is definitely cheaper than buying a new car. You can get a lot of discounts, but that's not all. You can also buy a vehicle that is reliable and performs well.
In addition to the savings on the purchase price of your vehicle, you can save money on registration and papers because there are no taxes on it if you buy it secondhand. Also, you can get a loan with flexible terms because the bank knows that your vehicle has already been registered with them before.
Conclusion
When buying a car, all you want to think of is driving fast and riding in style. But there are other considerations that you should consider before purchasing a new or used car. Most people will go for the used car as it is more affordable than a new car when it comes to the price. But if you buy a used car, there is no guarantee that the vehicle will last longer and deliver what it promised when you bought it.
New cars are very costly but come with many benefits like a warranty from the manufacturer, which can help save money on repairs that you might need later plus, there is also an assurance that your new car will work for years without having any major repairs in the future. In a nutshell, choosing a new or used automobile is totally up to you, depending on your personal tastes, financial status, and driving patterns.