Lately, I noticed that the hair on top of my forehead is getting thinner which for me looks weird since I have a natural thick hair. I'm blaming aging, but I'm not that old yet so I thought maybe this is something I should be concerned with. Fortunately, last week of April, Edge Naturale reached out to me introducing their very own product. The edge enhancement cream which basically helps to regrow edges. I was only able to respond to them around May but good thing that the offer was still up at that time.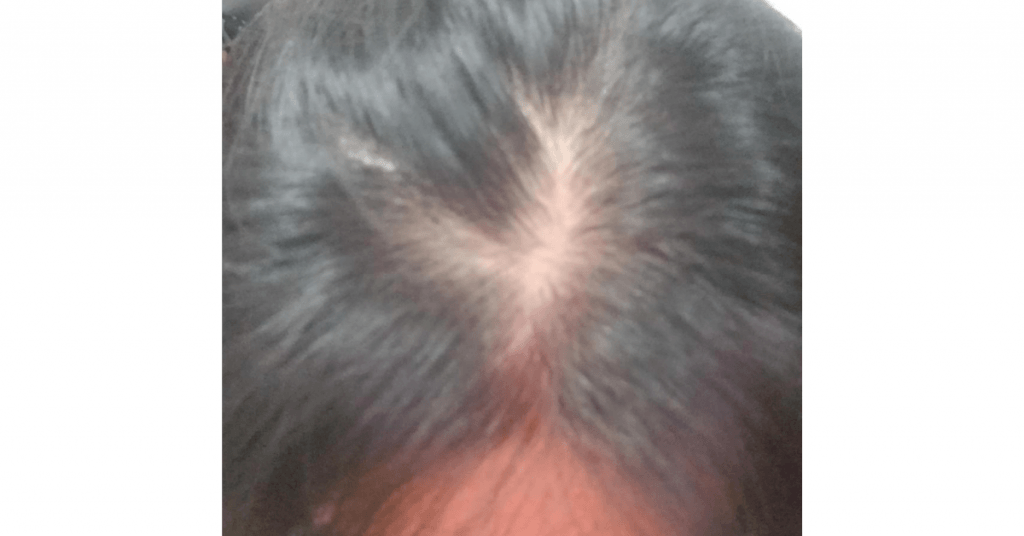 It was such perfect timing. I actually planned of doing a DIY hair and scalp treatment when the pandemic started. Even bought a potted Aloe Vera plant for that. When I received Edge Naturale's follicle enhancer, I was pretty excited to give it a try right away.
Here's some information about the product: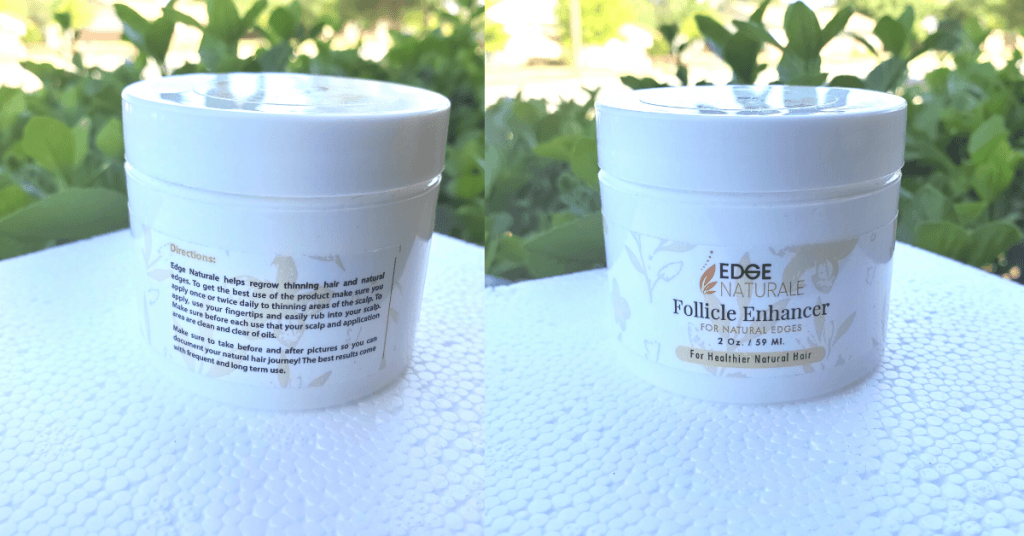 Follicle Enhancer is constructed of natural oils, peppermint, and coconut milk. It cools and soothes the scalp while stimulating follicles for incredibly fast restoration.
Ingredients:
Water Carbomer Stearic Acid Petrolatum Glyceryl Stearate Glycerin Cetyl Alcohol Mineral Oil Peppermint Oil Argan Oil Avocado Oil Niacin Castor Oil Jojoba Oil Coconut Milk Extract Phenoxyethanol (and) Ethylhexylglycerin.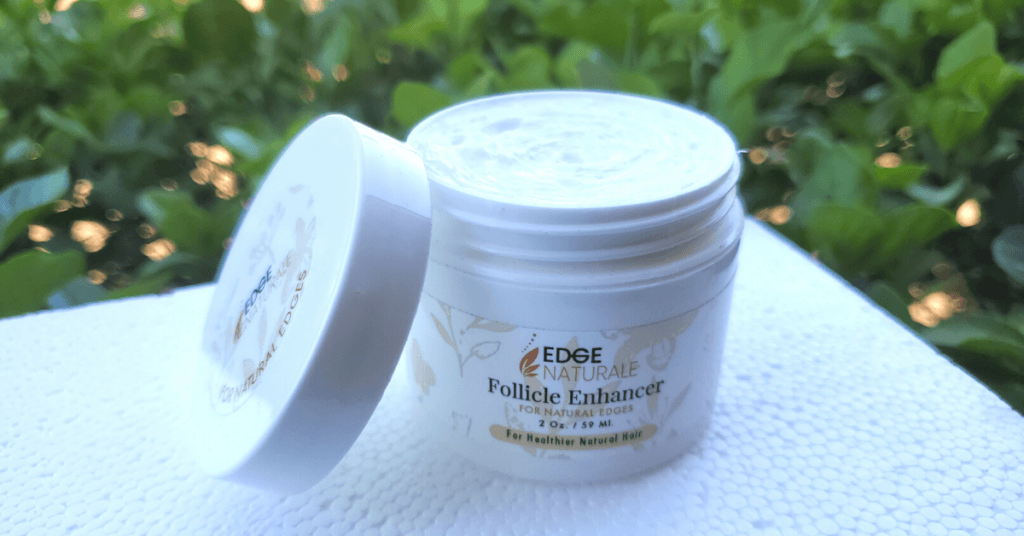 My 2 cents:
I like that this does not give a greasy feeling on the scalp. A little tingly though but the mint smell is a plus. It's been a week of using this product and so far I can feel and see a small difference. Slow progress is still progress. Compare to the local brand I was able to try last year, which unfortunately gave me an allergy, this one from Edge Naturale is really worth your money.
I'm giving this a month or 3 weeks at least to get a full restoration. I'll be updating this post once I finish the entire jar. xoxo
You can buy one here: Edge Naturale Follicle Enhancer
Update:
This is how it looks now. Better than ever. I can now wear my hair down confidently without worrying about ugly lines and edges!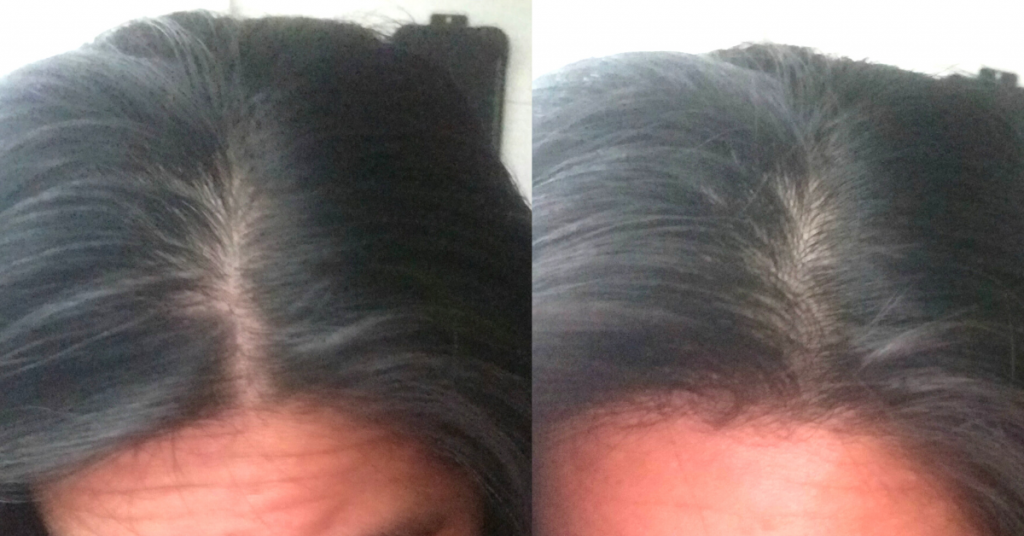 Have your tried this product already? Let me know if you did. xo