In an era marked by rapid digital transformation, financial inclusion has become a key driver of economic growth and empowerment. Recognizing the importance of accessibility and convenience, M Lhuillier, a trusted name in the financial services industry, has introduced the ML Wallet App. Let's delve into the features and benefits of the ML Wallet App, shedding light on how it enables individuals to manage their finances while fostering greater financial inclusion securely and conveniently.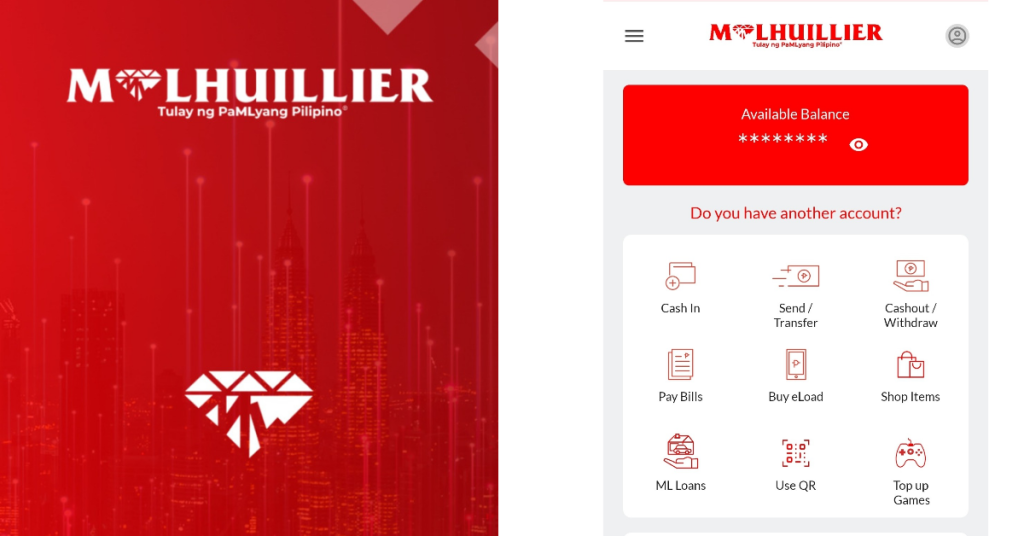 The ML Wallet App offers users a streamlined platform to perform digital transactions effortlessly. With just a few taps on their smartphones, users can easily send and receive money, pay bills to over 400 partners nationwide, buy eLoad to all networks, and purchase products from the ML Shop. The app's intuitive interface simplifies the transaction process, making it accessible even to those with limited digital literacy. By providing a user-friendly and efficient platform, the app empowers individuals, regardless of their financial background, to participate in the digital economy.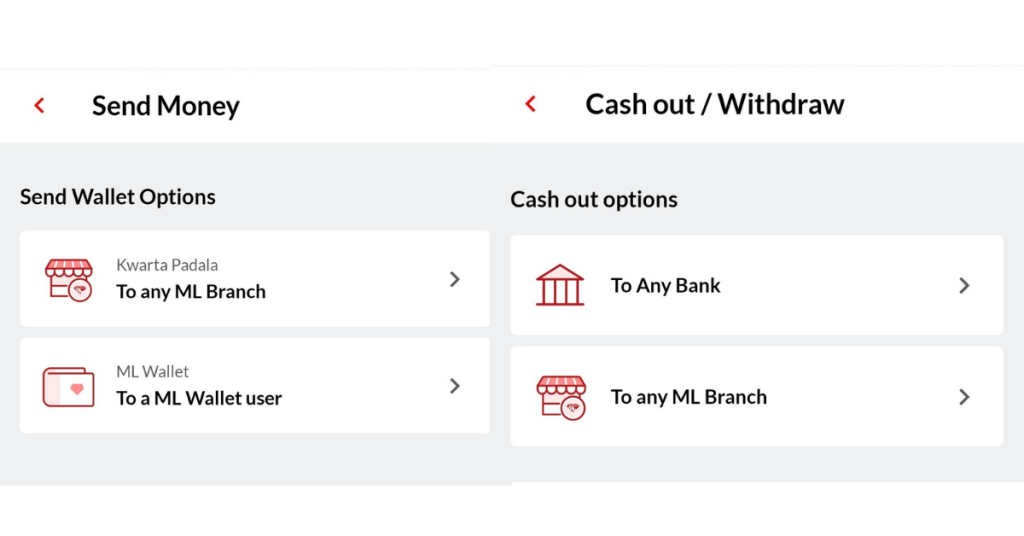 Easy Remittance and Money Transfers: For individuals who rely on remittances, the ML Wallet App serves as a convenient solution. It allows users to receive and send money to and from various locations swiftly. Wallet to Wallet, Kwarta Padala or Wallet to Bank, the app made it possible anytime, anywhere. By leveraging the extensive network of M Lhuillier branches, users can conveniently convert their digital funds into cash or vice versa, providing flexibility and ease of access to their finances. This feature proves invaluable for families and businesses, particularly in remote areas, ensuring that they can access and utilize their funds when needed.
Financial Services Accessibility: The ML Wallet App extends its services beyond basic transactions. It also provides access to various financial services, including microloans. By offering these services within the app, M Lhuillier strives to bridge the gap between individuals and formal financial institutions, catering to the needs of underserved communities. This inclusion of additional services promotes financial literacy and empowers users to take control of their financial well-being.
Security and Trust: As a trusted financial institution, M Lhuillier prioritizes the security and privacy of its users. The app adheres to strict regulatory standards, further enhancing users' trust in the platform. By maintaining a high level of security and complying with industry best practices, M Lhuillier safeguards users' funds and personal information, fostering a secure and reliable digital financial ecosystem.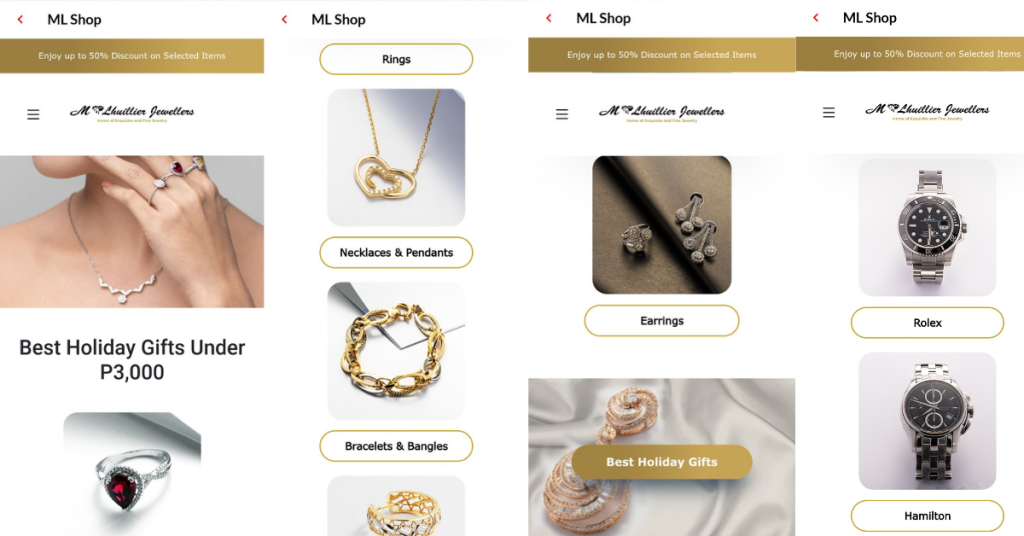 The ML Wallet App represents a significant step toward financial inclusion, empowering individuals with convenient and secure digital financial services. By providing a streamlined platform for transactions, easy remittance options, access to additional financial services, strong security measures, and enhanced customer assistance, M Lhuillier contributes to creating a more inclusive financial landscape. As digital financial solutions continue to evolve, the ML Wallet App serves as a catalyst for change, bringing financial services within reach of individuals from all walks of life.
The ML Wallet App is available for free in Google Play Store, Apple App Store, and Huawei App Gallery. Escape the hassle of waiting in prolonged lines. Skip the cash and indulge in hassle-free convenience with just a few taps.