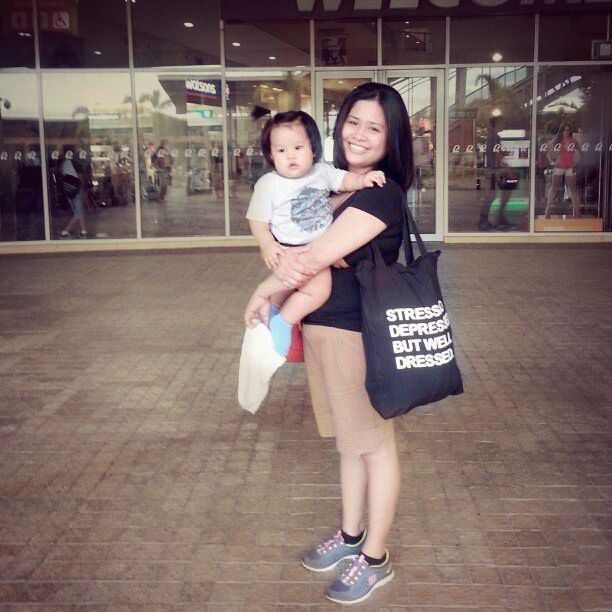 I believe the title makes it pretty obvious to what this post is all about. Pardon me for I am not good at teasing you. But I will try next time. Hihihi. Let me start with telling you that since I became a mother, shopping (physically) has turned dreamy. Not that i can't find time but because the fact that I'm breastfeeding my son (up to now) I have to bring him wherever I go. Of course, that's fine because I always need to be with him too. But going out for shopping is such a hassle. Hassle because my son doesn't want to ride in a stroller the entire time and carrying him while looking for something is a pain in my back and because I have to carry his stuffs too. Fitting is also impossible, not unless I have someone with me to look after my son while at the fitting room.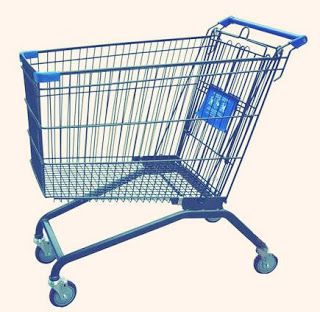 Photo from Google Image.
This is why online shopping is sometimes a good choice. A saver to some because almost everything can be bought online. Me, on the other hand, started with 'Should I buy this? Should I go for that? This is the new trend, I want to have one. Etc. Etc. Etc.'- that thoughts almost all the time. Why? Because I'm usually settled with wearing a basic tee for everyday wear. And getting one online that really fits my taste is so hard since I have to consider the materials, the fitting, the price, the comfort, and the 'yes' answer to the question 'Will I look good with this?'. Good thing I found a large selection of basic tees at Zalora. Comfort is still the key though. I prefer wearing a comfortable one especially now that carrying a toddler might mess up the entire outfit. And because when I'm comfortable, so is my child.