It's almost the time of the year where the kid in me will come out, Halloween. While to some this may be just any ordinary day, the other part of the world is jumping for excitement. The trick-or-treating has always been fun for kids. However, the spooktacular parties thrown by your parents or the neighbors can become boring as you grow older. Well, there are always ways to throw an age-appropriate party. A themed party can be one.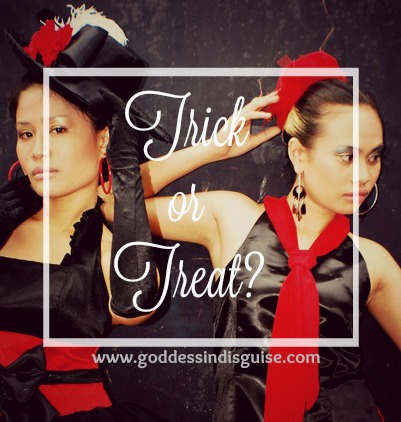 How do you want to appear on your Halloween party? You can be a superhero or your favorite cartoon character or transform yourself into your favorite celebrity. But that may cost you a hundred few bucks for a one-time event. You can actually save money by doing 'dressed up' instead of a 'costume'. You really don't have to be scary. Unless the party is a majority for kids then if you can't be scary, at least be funny for them. You may also opt for an all black outfit – chic and modern way to style yourself. Just do a little trick on your makeup so you won't appear plain.
I do love dressing up, who doesn't anyway? And Halloween is undoubtedly the best time to do so. You can actually use items you already own instead of buying one at the mall, forget the rush at this moment. But then, why stop yourself when you really want to buy a new one? You can always check for the best and most affordable pieces online. Hence, I have marked down Zalora's Cyber Sale into my calendar to make sure I get a good steal. Here's my pick for an all black outfit: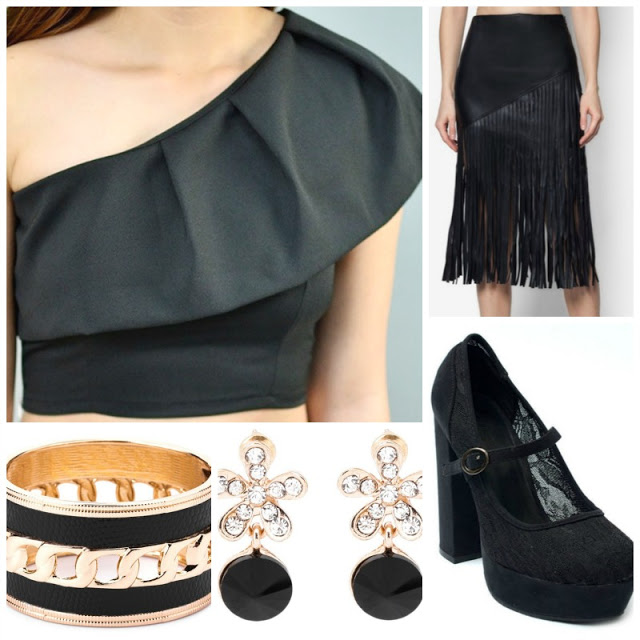 Never leave your outfit preparation to the very last minute. What's your Halloween outfit idea? Share them in the comment below! xo!