There is always a constant need for reliable and efficient services that can cater to various needs efficiently especially in today's fast-paced and dynamic world. One such company that has been providing exceptional services to customers is M Lhuillier. With its extensive network of branches across the Philippines and a wide range of services, M Lhuillier has become a household name, synonymous with trust and convenience.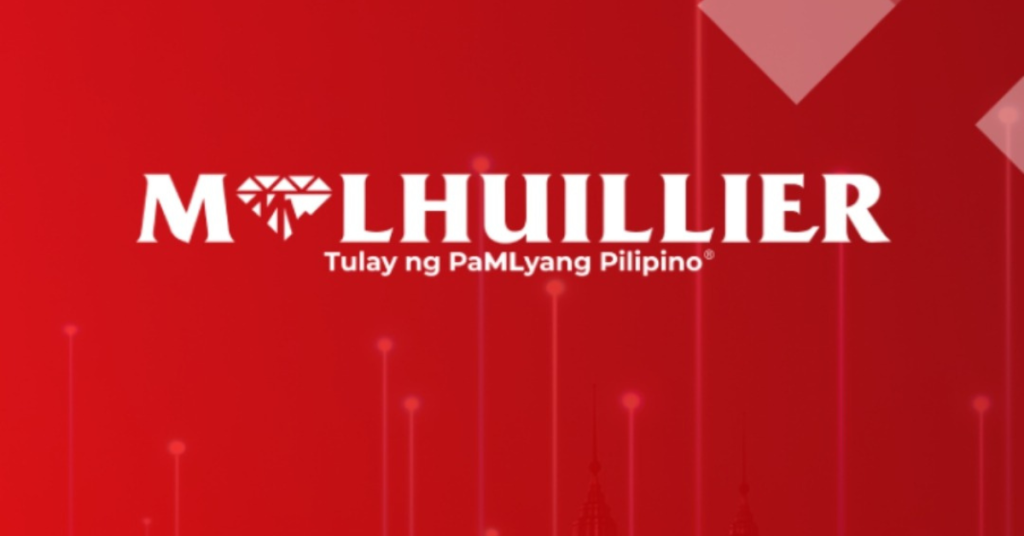 A Legacy of Trust and Reliability
M Lhuillier is a trusted brand that has been serving the Filipino community for over 50 years. The company started as a pawn broker and had since evolved into a diverse financial service provider. Through its commitment to providing excellent customer service and ensuring the safety of transactions, M Lhuillier has built a strong reputation as a reliable partner in financial matters.
Extensive Branch Network and Accessibility
M Lhuillier has an extensive network of more than 3,000 branches strategically located across the Philippines, making its services easily accessible to millions of Filipinos. Whether in urban areas or remote provinces, M Lhuillier branches are within reach, providing a lifeline for individuals who may not have access to traditional banking services. This widespread presence contributes significantly to financial inclusion by bridging the gap between the unbanked and formal financial services.
Technological Innovations and Digital Solutions
Recognizing the importance of digital transformation, M Lhuillier has embraced technology to enhance its services further. The company introduced the ML Wallet mobile application, enabling customers to perform transactions such as remittances, and bills payment conveniently through their smartphones. This digital platform simplifies the process, reduces transaction time, and expands the reach of M Lhuillier's services.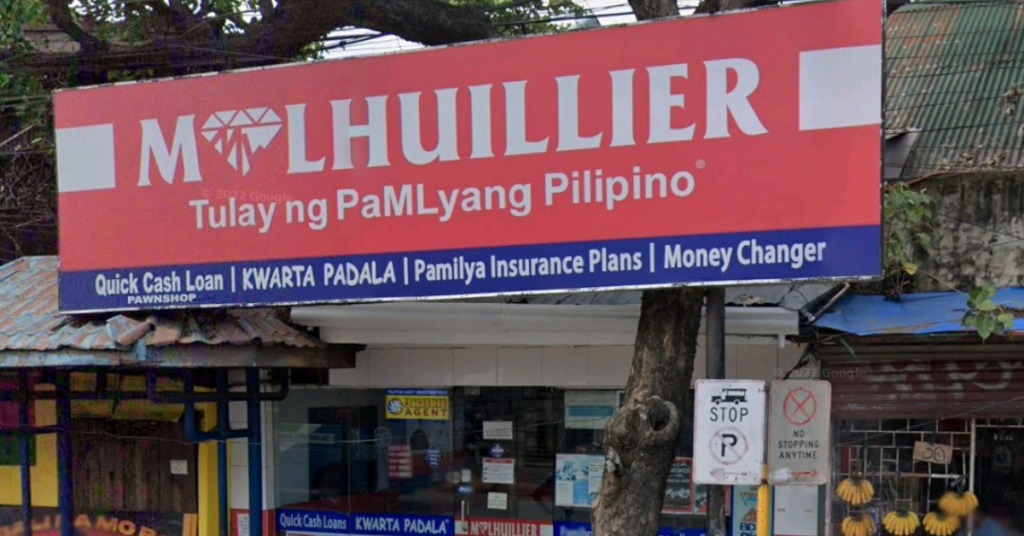 Comprehensive Financial Services
M Lhuillier offers a wide range of financial services tailored to meet the diverse needs of its customers. From pawning and remittance services to microloans and bills payment, the company has become a one-stop-shop for various financial transactions. Let's explore some of the key services provided by M Lhuillier:
Pawning: M Lhuillier is widely known for its pawnbroker services. Customers can bring in valuable items such as jewelry, watches, gadgets, or appliances as collateral to secure a loan. M Lhuillier provides quick and convenient loans, with flexible terms and competitive interest rates, allowing individuals to access immediate cash when needed.
Money Remittance: M Lhuillier Kwarta Padala is a trusted money transfer service that enables secure and efficient domestic and international remittances. Customers can send and receive money to any branches nationwide and through its extensive network of global partners. This service connects families and friends across borders, providing a reliable means of financial support and fostering economic ties.
Microloans: M Lhuillier's ML Wallet is a mobile application that offers microloans to individuals, particularly entrepreneurs, who need financial support to start or expand their small businesses. The app provides a convenient and accessible platform to apply for loans, manage funds, and track repayments. These microloans contribute to economic empowerment, allowing individuals to pursue their entrepreneurial aspirations and stimulate local economic growth.
Bills Payment: M Lhuillier branches serve as convenient payment centers, enabling customers to settle their utility bills, insurance premiums, and other financial obligations. This service eliminates the need for multiple trips to different payment centers, providing customers with a one-stop solution for their bill payment needs.
Insurance: M Lhuillier also offers insurance services, providing customers with options for protecting their valuable assets and securing their financial future. These insurance services cover various areas, such as life, accident, fire, and motor insurance, giving individuals peace of mind and financial security.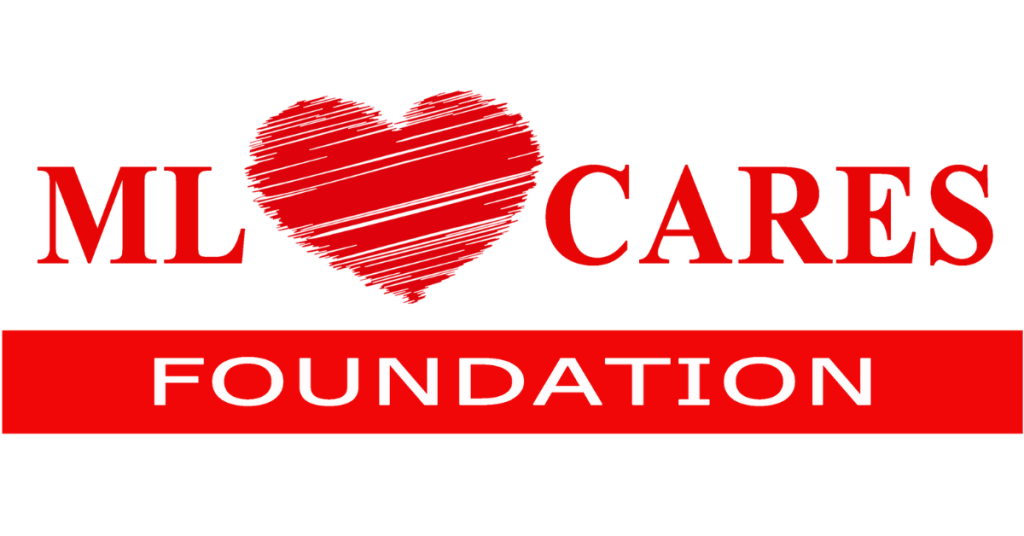 The ML Cares Foundation, a non-profit organization established by M Lhuillier, has been actively involved in supporting various charitable activities since its establishment. The foundation was created with the purpose of giving back to the community and making a positive impact on the lives of individuals who are important to the company. It has initiated several programs, including the Livelihood Program, Communal Garden Projects, Adopt a School Program, Tree-planting Programs, and Community Health Programs.
M Lhuillier has established a strong and unbreakable foundation known as "Tulay ng PaMLyang Pilipino," which symbolizes its commitment to bridge and connect families and patrons through their exceptional financial services and social responsibilities. This foundation will continue to serve as a bridge for generations to come, ensuring that more families and individuals can benefit from their outstanding services and dedication to social causes.
M Lhuillier is more than just a financial services provider—it is a trusted partner and a bridge to financial empowerment. With its exceptional track record and commitment to excellence, M Lhuillier continues to pave the way for a brighter and more inclusive financial future for all.