Life is an unpredictable journey filled with unexpected twists and turns. While we can't control every event that comes our way, we can certainly take steps to mitigate the impact of unforeseen circumstances. This is where insurance plays a vital role. This is why in addition to savings, emergency funds, and business income, many of us have become receptive to the idea of embracing insurance.
Thanks to financial establishments that present an array of insurance options, catering to the assurance of financial stability not just for ourselves but also for our cherished family members. There is always one that we should trust – M Lhuillier Insurance. Aligned with its dedication to being the bridge of the Filipino family, M Lhuillier Financial Services Inc. persists in innovating and unveiling novel offerings that contribute meaningful benefits to Filipinos across the globe.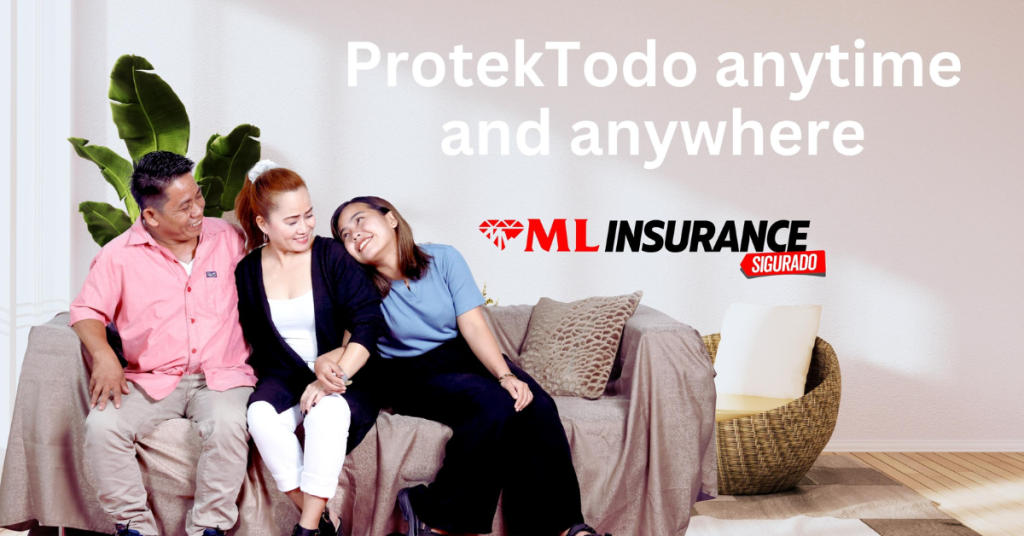 The newly founded M Lhuillier General Insurance Agency, Inc. serves as the facilitator for the company's provision of diverse life and non-life insurance offerings in partnership with AIA Philippines, Paramount Life & General Insurance Corp., MAA General Assurance Philippines, Inc., and PhilLife Financials. M Lhuillier offers Personal Accident Insurance such as Pinoy Protect Plus, Family Protect Plus, Pawners Protect, Family Protect, and Kwarta Padala Protect. These include accidental demise, incapacitation or loss of limbs, and motorcycle accidents, entailing benefits from P20,000 to P30,000, contingent upon the plan category.
Aside from personal accident insurance, M Lhuillier also offers other insurance plans. These include Compulsory Third Party Liability (CTPL) Insurance, Dengue RX, Global Travel Protect Insurance, OFW Balik Manggagawa Insurance, Medicare Plus Insurance, and Mediphone Insurance.
But, is availing insurance important?
Availing insurance is not just a wise financial decision, but an essential strategy for safeguarding your future. One of the primary reasons to avail of insurance is to protect yourself and your loved ones against the financial consequences of any unexpected events.
So why choose M Lhuillier Insurance?
Trusted Reputation: With a long-standing history in the Philippines, M Lhuillier has built a reputation for reliability and trustworthiness. This reputation extends to their insurance services, assuring customers that their coverage is in the hands of a respected financial institution.
Accessible Services: M Lhuillier's extensive network of branches across the Philippines makes its insurance services easily accessible to customers from various regions. This accessibility ensures that Filipinos from all walks of life can benefit from their insurance offerings.
Customizable Plans: M Lhuillier recognizes that everyone's insurance needs are unique. Their customizable insurance plans allow you to tailor coverage to match your specific requirements, ensuring that you only pay for the protection you truly need.
Financial Security: M Lhuillier Insurance offers financial security by providing a safety net against unexpected events. With coverage in place, you and your loved ones can face the future with greater confidence, knowing that your financial well-being is protected.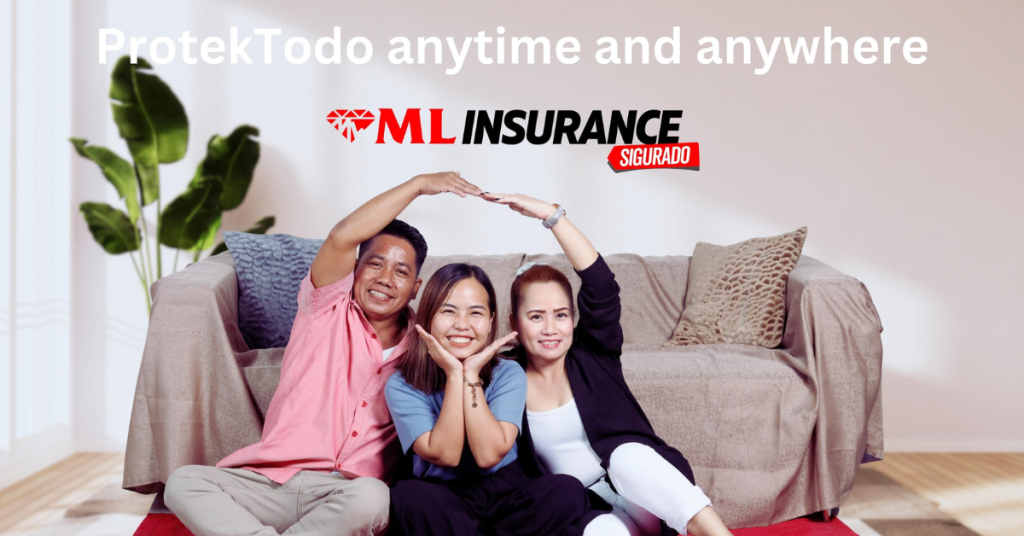 Getting insurance with M Lhuillier is super easy. Just visit any M Lhuillier branch near you and pay one-time premium insurance. Availing insurance is a strategic and responsible decision that brings immeasurable benefits. From shielding you against financial loss to providing peace of mind, insurance is a foundation upon which you can build a more secure and stable future. So, don't overlook the importance of insurance—instead, view it as an investment in your well-being and a proactive step towards embracing life's uncertainties with confidence. Be ProtekTodo anytime and anywhere!
Follow M Lhuillier Financial Services, Inc. on Facebook, or visit mlhuillier.com for more information. For inquiries, contact Customer Care through its toll-free number 1-800-1-0572-3252 or email customercare@mlhuillier.com.