One of my dreams is to live in the concrete jungle of New York and be that badass gossip girl we used to talk about. It is impressive to read social media posts from people saying how fascinating NYC is. From Times Square, 5th Avenue to Empire building. Those are just a few I'd like to visit in the future. Oh no! Not just a quick visit but I want to stay there as long as I might. Live there if I can. I want to be part of its charm. But of course, it will not be easy as there will be a lot of factors to consider. Aside from getting a good-paying job, where to stay is also important. Picking a house or the right apartment to live in New York City will be the first challenge to face.
After searching online where to find the right apartment in New York City, I've come up with a list of what to consider in a search. Unless you have connections there, the obstacles in getting the right one are very high.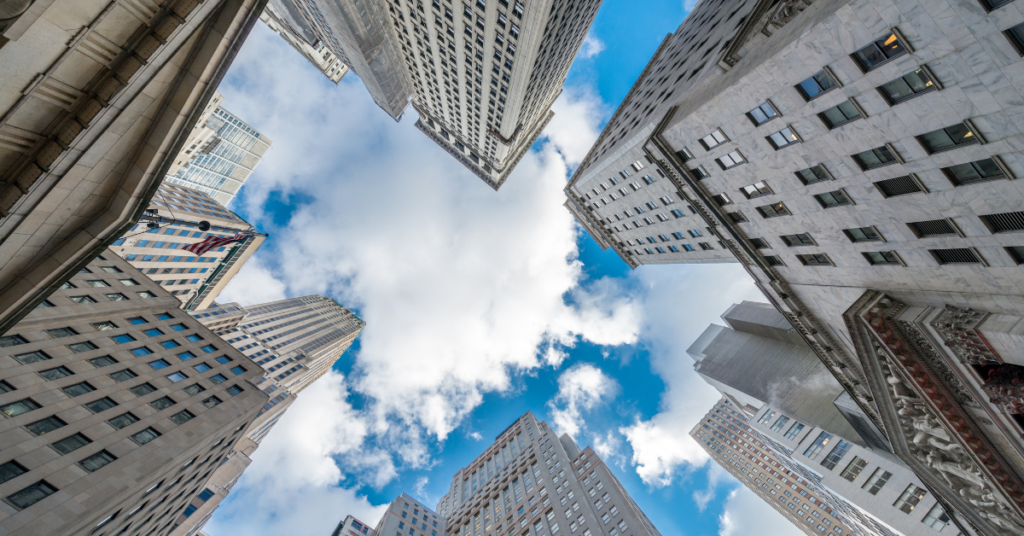 Neighborhood
This is important because you may want to ask yourself if you want to be surrounded by people or space. You may also consider the transportation – how far are you from the workplace, from the grocery stores, etc. I would literally want to live where everything I need is just a few blocks away. You know, taking a walk won't hurt! Plus you get to save the transit expenses. But is it possible to find one in NYC?
Documents
Unlike here in the Philippines where most apartments only require advance payment and a deposit, apartments in NYC are different. You need to prepare all the paperwork beforehand such as a government-issued ID, letter of employment, bank statements, etc. If not, and if you forgot to bring these when checking your dream apartment in person, it might be gone in just a blink of an eye. Also, you need these documents, especially for a long-term lease.
Budget
Yes, you need to set a budget. How much can you afford? You can't just rent an apartment where it requires your entire paycheck. Because you also need to live a life. One thing that can help you, though, is having a roommate to split the cost. If it's not ideal, then better find other low-cost apartments which I believe is hard. Most landlords require an annual income of at least 40 times the monthly rent of an apartment. That would be a lot for a starter. So there, go get a roommate or roommates!
Expand the Search
Googling might not be able to help you in picking the right apartment in New York. Using an apartment search resource that is used by renters to find houses, condos, or apartments to rent to expand your search will be a great help. Zumper, for instance, where you can always see new rentals because they have real-time updates. You can also use its filter features where you can choose the amenities, and/or the price. Plus you can submit a rental application online so there's no need for you to race over to the location worrying that another renter might arrive before you.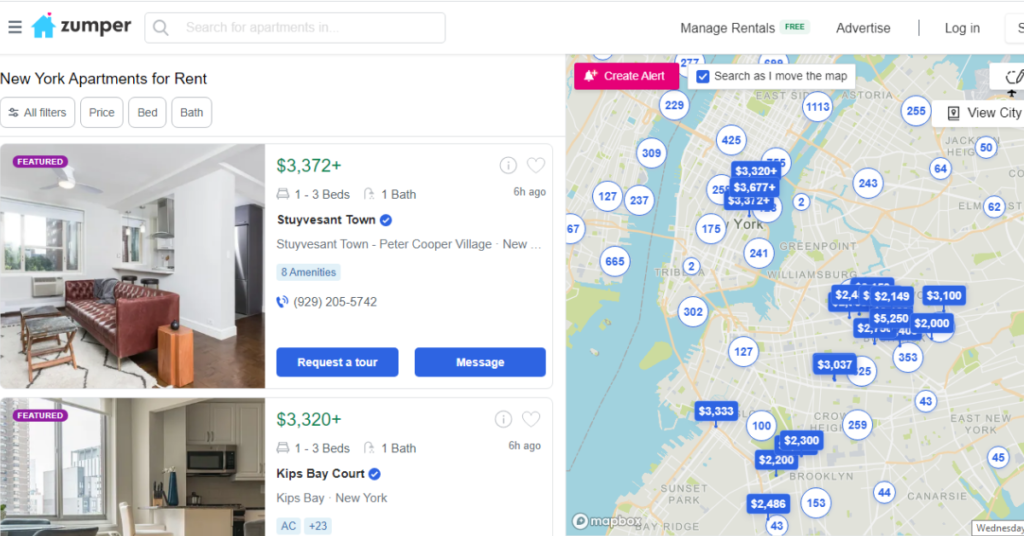 Using a search resource like this will surely save us the trip going from one apartment to another. And will definitely give us time to think while browsing. Since it has photos already, it will be easier for us to know what to expect. And we can easily filter the cost of each apartment according to the budget we set. Amazing, right?
And when you've found one that is right for you already, don't forget to also know your rights as a tenant. We never know what kind of issues we might encounter. And at least, be friendly to the owner. You also never know when you need the owner's help.
If you've been to NYC and actually tried renting an apartment, you may want to share your experience for us to know. Happy searching!