Sumilon Island is the country's first marine reserve. It is a treasure discovery of hundreds of marine species that gives a peculiar diving adventure. and it is known to be one of Cebu's best-kept secrets. It is a small island located on the southeastern tip of Cebu, a short boat ride from Oslob.
Depending on the season, Sumilon Island sandbar is well known for its changing shapes and shifting locations around the island.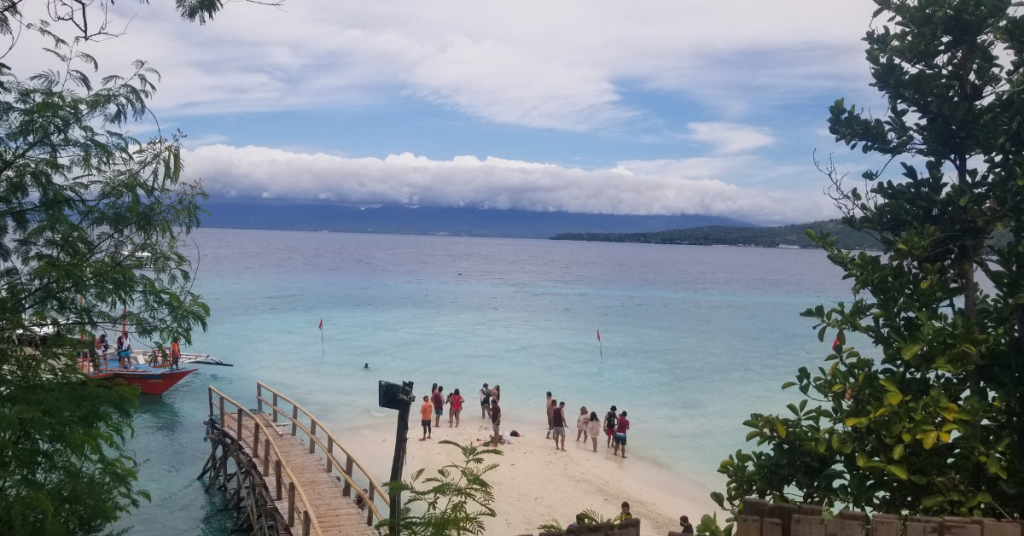 My hometown is just two towns away from Oslob but believe me or not, I've never been to Sumilon Island until this year. I have been wanting to go there, fortunately, I got the chance to visit the island last month (May). But did you know that there are two simple ways to visit the island? Yes, just two ways!
But first, how to get to Oslob? From Cebu City, take a bus via South Bus Terminal to Oslob. It will take you 4 to 5 hours of travel to get there. From Negros, a 30-minute barge ride from Tampi, San Jose, or Sibulan Port and a short bus ride from Bato/Liloan to Oslob. You may just inform the driver to drop you off at Bancogon.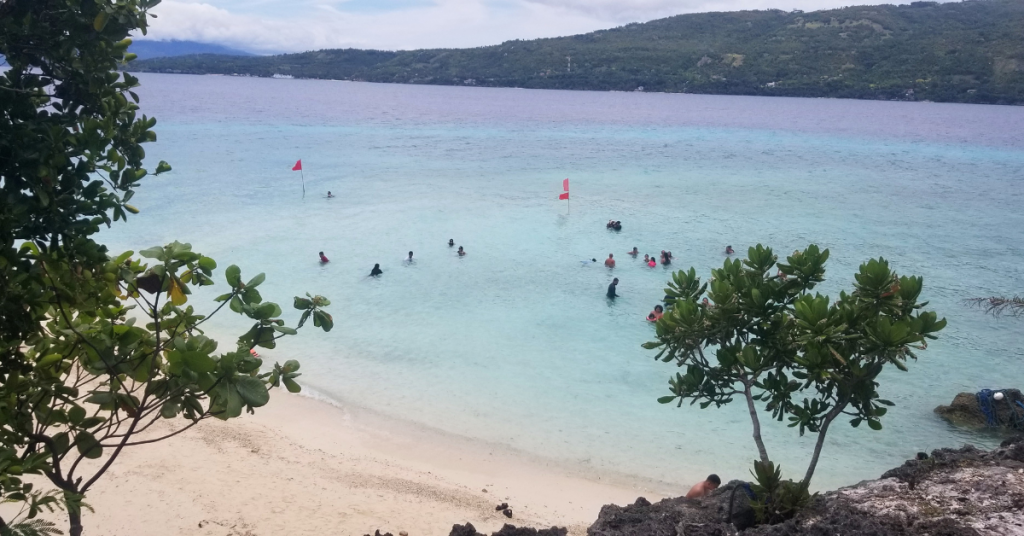 Via BOAT RENTAL
If you've reached OSLOB, there are a couple of boat rental businesses around the area, especially in Brgy. Bancogon. Big boats cost around Php2,500 ++ for drop off and pick up. It can accommodate 20 people at least or more. The boat ride will take 10 to 15 minutes only.
Pros:
– You are allowed to bring your own food.
– You can request to tour around the island by boat before going back to Oslob.
Cons:
– You can only stay in the sandbar area.
– No table for your food.
– Limited activities.
– Trekking around the island is not free.
– It is expensive when you decide to opt for a day tour with the resort on the island.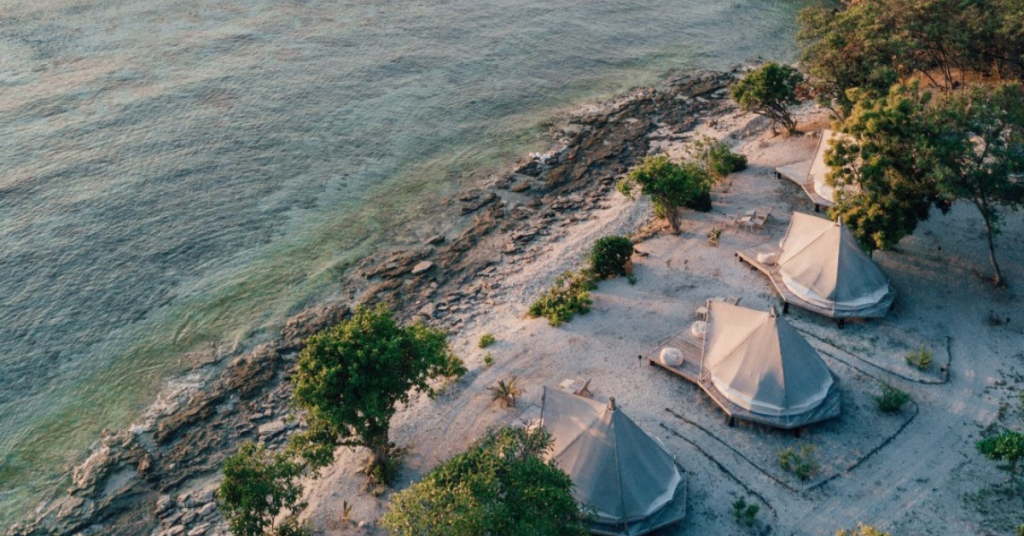 Via BLUEWATER SUMILON ISLAND RESORT
Bluewater Sumilon Island Resort offers a day tour, giving you a taste of the island for a day. Unlike the boat rental option, this resort gives you more ways to enjoy the island through its available activities like kayaking and trekking. You also get to access the resort's pool for free. With its Php 900 per person during weekdays and Php 1,800 per person on weekdays, you get to enjoy the activities the resort has to offer. Not only that, the rates include Php800 consumable food and drinks at the resort's restaurant on weekdays and a lunch buffet during weekends or holidays.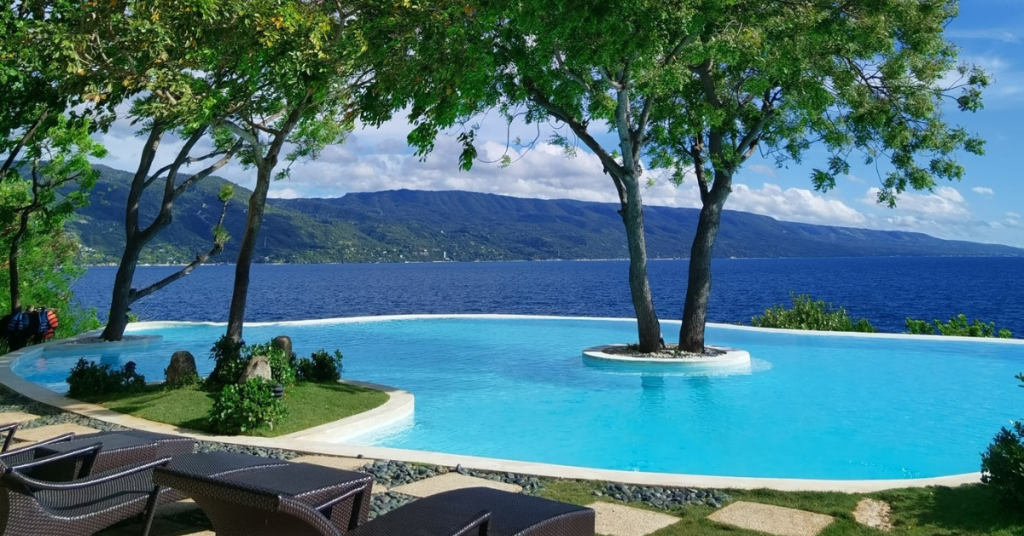 Pros:
– Trek around the island including the sandbar area.
– Complimentary use of pool, beach, and shower rooms.
– Complimentary use of payag, kiddie park, and sunbeds.
– Free parking on the mainland (Oslob).
– Free boat transfer.
Cons:
– You can't bring your own food.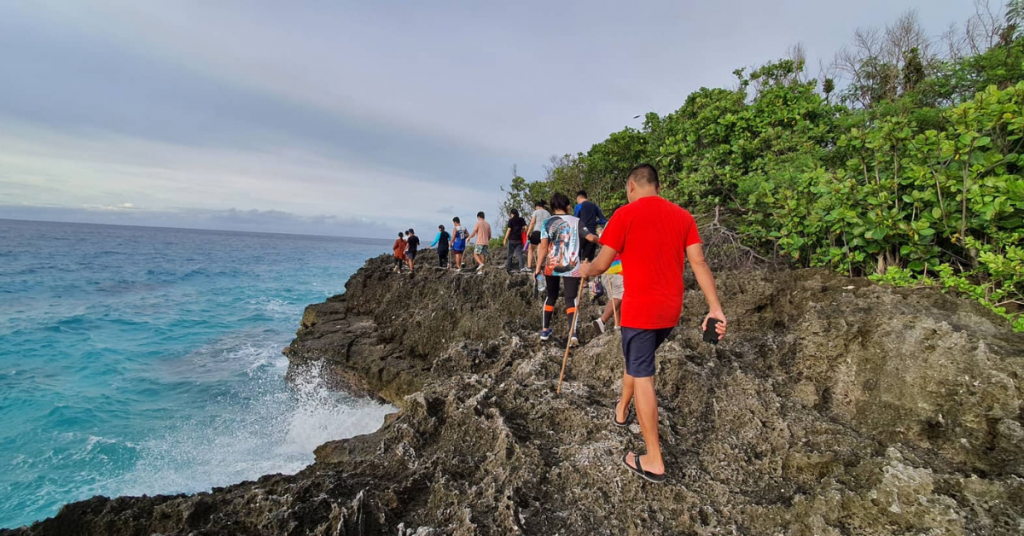 Bluewater Sumilon Island Resort also offers room for overnight stays. So, if you'd like to stay longer on the island, you can also book a room or try the glamping.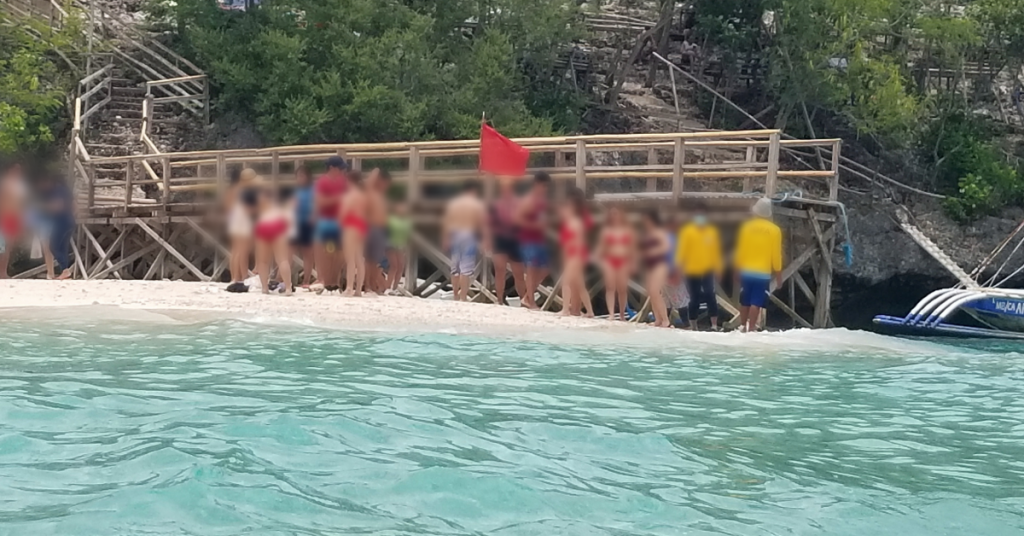 I am definitely going back there, but probably on a different weekday hoping the island's sandbar won't be as crowded as the time we went there. Have you been to Sumilond Island? How was your day on the island?