What are the things that keep me sane during the quarantine? A lot of people suffer from anxiety and depression when the pandemic started. Not being able to go out every time we need and not being able to do something that we want, made it worst. I, personally think, any time of the day I'll go crazy if I can't do anything. Lucky those who live in a big house where they can move a lot or live with their complete family. I, on the other hand, live alone with my 7-year-old son. The access to everything was and is still quite hard until now even after lifting the community quarantine. Children below 15 years old are not allowed to go inside the malls or places where essentials are being sold. I can't leave my child alone at home, so getting our needs is never easy.
As someone who fought depression after giving birth, the pandemic made me struggle to stay positive and got me stuck in a negative mood. I found it hard to bounce back at first, but good thing there's always something we can do even when we are at home. For some, a home exercise eases the hard feelings. But it didn't work for me because I could not find my motivation. Lol! But I find watching K-Dramas, playing online games, and watching my plants grow are some things that keep me sane during the quarantine.
Korean Dramas (K-Drama)
Most of us got into the K-Drama fever during the quarantine, or at least most people I know became K-Drama fans. I don't understand Koreans and I don't even speak their language. But I will admit that as of this writing I have watched more than 50 K-Dramas. Either it's a TV show or a movie. No denying! Because while writing this post, I am also watching The Legend of the Blue Sea for the 4th time. And oh, I just watched ongoing series you can name. Be it The Penhouse 3, My Roommate is a Gumiho, Imitation, etc, etc.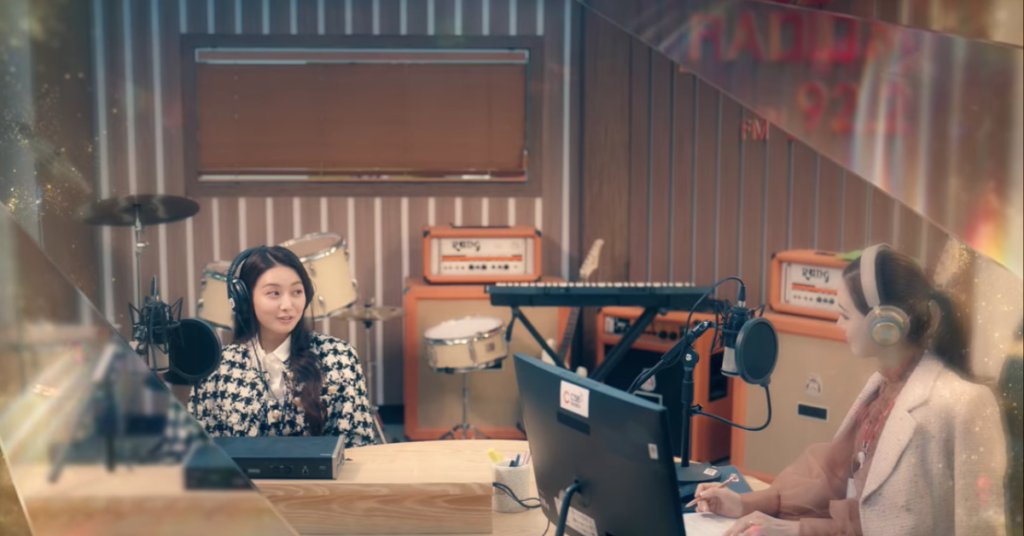 Did you ask why? I can't tell you the exact reason why but most K-dramas have this vibe that makes you want to watch more. The unpredictable plot twist, the convincing characters, and the intense emotions showed are just a few of them. And sometimes waiting for the next season of the series we love is like agony. Aigoo!
Online Free Games
These are not for kids only but for kids at heart as well. Or for those who simply want to entertain themselves. I played Harvest Land last year and I find it entertaining because you also get to talk and chat with other players. But I stopped months after because not only that I already spent real money to build the farm, I was also tempted to even spend more. I also became a part of a group where members can help other players but others got into a serious argument. It became unhealthy later on. Then I discovered a site where we can play games online for free.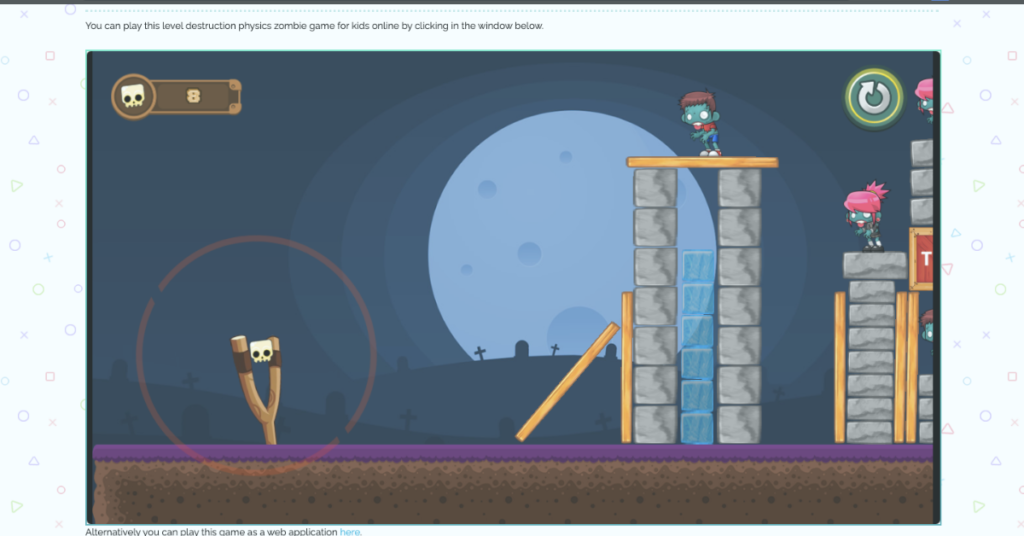 Plays.org has a huge variety of games you can choose from. My personal fave is Angry Zombies. It's an arcade game where you have to shoot and kill the zombies using a skull. The twist is that you only have a limited skull to shoot. So it's best to find the right target first before shooting. My son loves watching Adventure Time and when he saw there's a category for that show in Plays.org, he tried playing all the games under it. And said to me that nothing beats Angry Betty. Say what?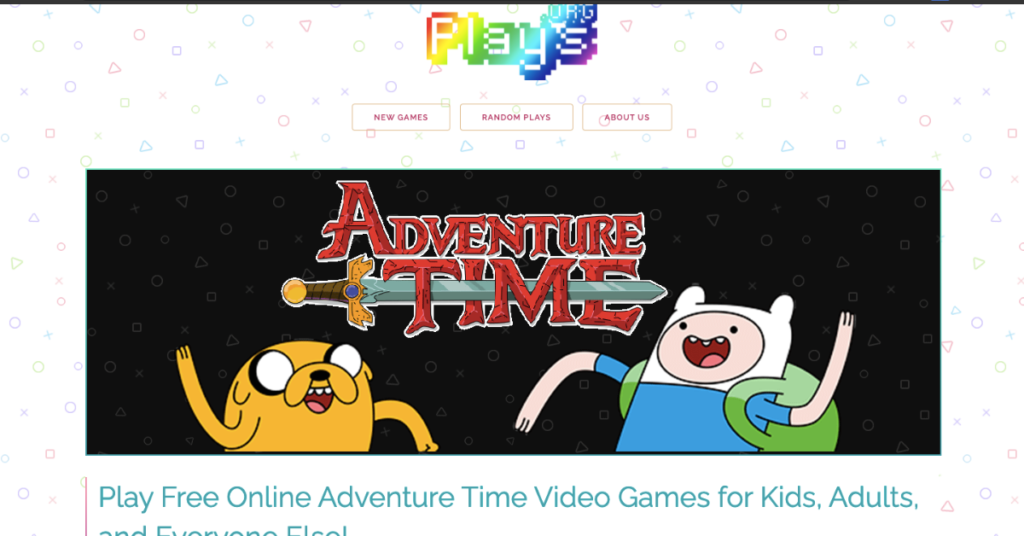 Playing online games may not be for everyone, but this is one thing I'm sure that can somehow relieve some stress this pandemic has brought. Living with an active kid and not being able to play outside whenever he wants is a bit frustrating. But Plays.org has been a big help so far especially now that it's already a school break.
PlantTita
Plantita or Plantito comes from the words Plant + Tita (Aunt) / Plant + Tito (Uncle). It describes those who find joy and fulfillment in planting and gardening. During the first few months of the quarantine, most people turned their home into a mini plant sanctuary. Some are hoarding indoor plants to the point that most of the houseplants are being sold at a higher price. It became a social media trend and feeds are full of plants.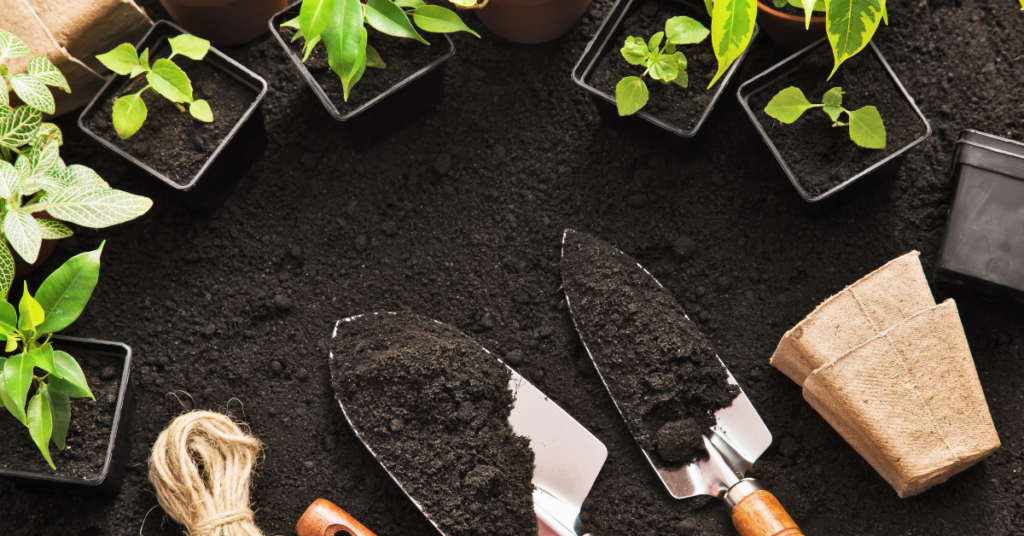 I don't post much about the plants I have, but I'm proud that I mostly got them at a cheap price. Some are given for free. Hahaha! Of course, who I am to refuse. Blending in with the trend without spending a lot of money is not bad after all.
How about you? What are things that you do during the quarantine?