One of my childhood dreams is to experience a fairy tale party where my friends and I can do jumping, running, and play around the venue. Due to lack of resources that experience seemed to stay as a dream until now. But with today's technology and innovation, making it happen gets a bit easier. For instance, the White Bounce House from Inflatable Zone is such a perfect addition to any party one can have. May it be birthdays, weddings or just any party you can think of.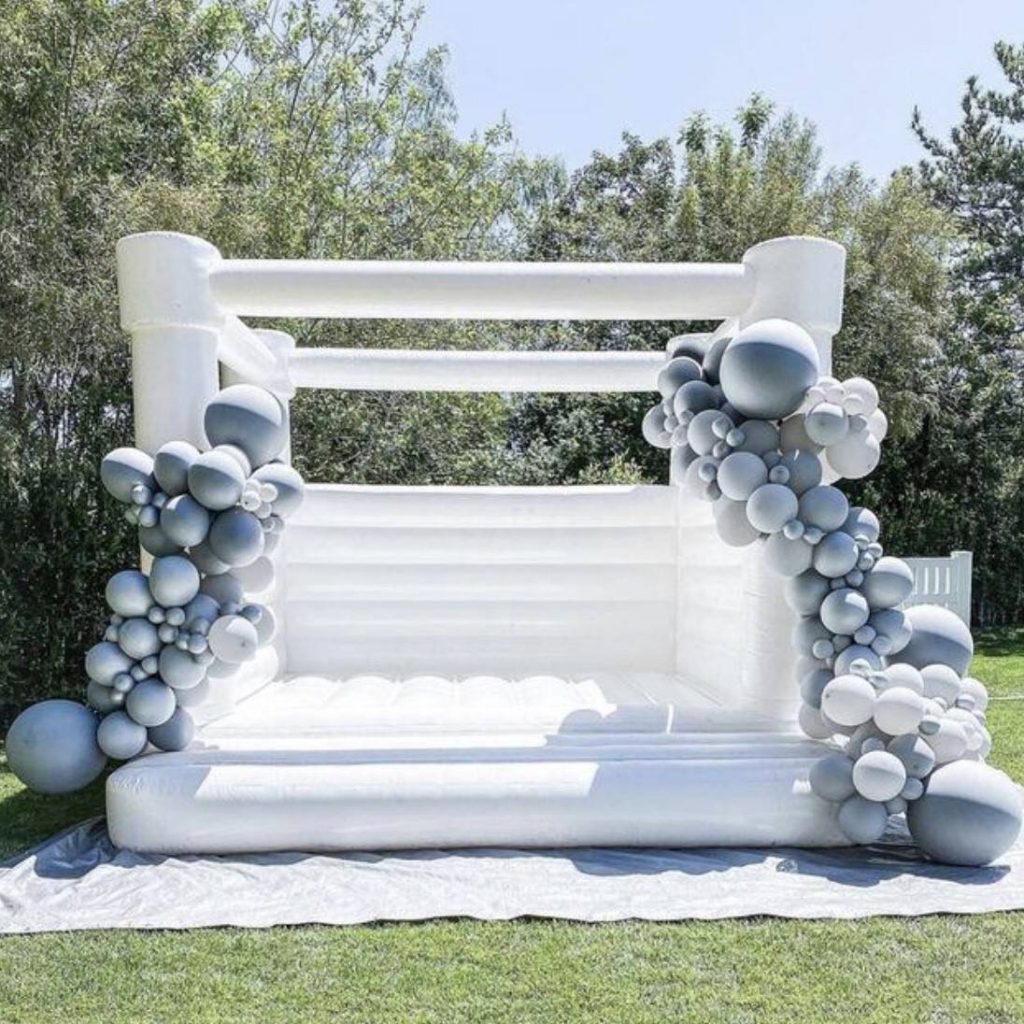 With Inflatable Zone's White Bounce House, there are a lot of options to choose from. White Bounce castle for your fairy tale parties. There are also White Bounce House for adults. They are all checked for safety and are guaranteed high quality. Not only that, aside from the 2 years warranty, they also offer free shipping worldwide. That makes a win-win for us!
Inflatable Zone is the earliest and leading manufacturer of inflatable products including bubble soccer, zorb ball, inflatable slide, inflatable bouncer, and water games. Through more years in the business and hundreds of tests, they have been able to create inflatable products that last a long time and are safe for the customer. Quality-wise? That's a check!
Even just looking at the photos makes me want to have one for good. You know, just in case my inner child will come out. It's nice to get fun sometimes. Life is too short to be boring. So, are you getting one too?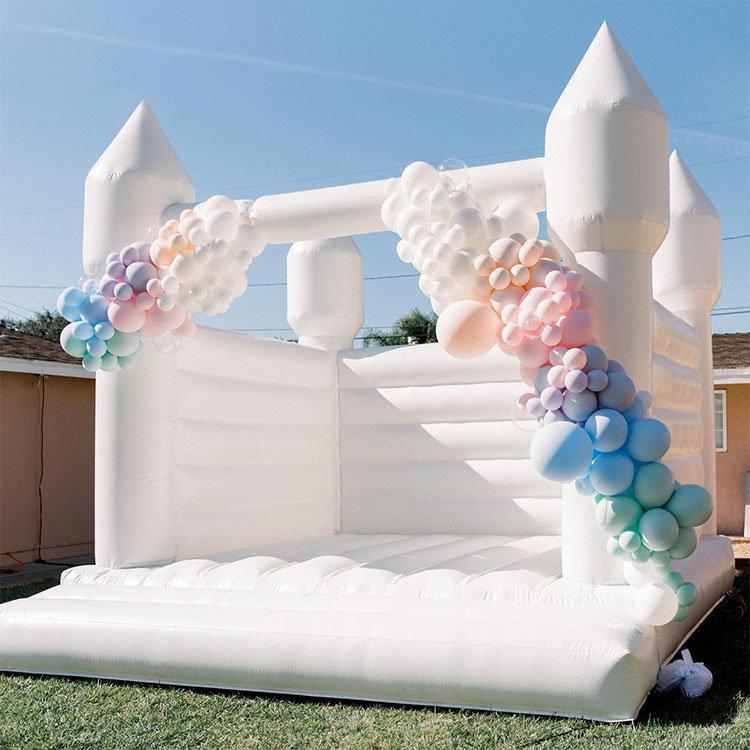 Sure that kids will love these bounce houses but I'm pretty sure that adults will too. It's pretty common these days that inflatable houses are being put up only for kids. But when you actually visit some play areas in the malls or even outdoors, there are those that allowed adults too. Which means it's fun for both kids and adults.
So either you'll just get one for your own needs or start your own business like the venue or party needs rentals, getting any inflatable products from Inflatable Zone will be a big help. Since you can reuse the bounce houses for any occasion, all you have to do for the next is decorate them according to your event theme. And because they are ensured with the best quality, that's a worry-free business for you.
You may contact Inflatable Zone directly at sales@inflatable-zone.com!