Imagine you are going to attend an event on the beach and you expected it to be fun and lively but the music to be played is in total different vibes, will you still go? Music plays a big role during an event. And knowing what music to choose and play is sometimes not easy. Whether it's from a band or a playlist playing in the background. Music can change the mood of the event and there are different ways to find out what music your venue likes. Music is one of the best forms of entertainment because it allows you to communicate with people.
Think About Your Guest
Unlike in weddings where what the bride and groom want for the occasion is what only matters, other events need to consider their guest. In weddings where the venue should be full of love, a piece of romantic music will be your best choice. In sports events, you might want to refuse to play soft songs to dull the moment and lose the guests' excitement. Soft music will be a good option for dinner venues to not interrupt guests from enjoying their food. May it be recorded music or played by a musician.
Where words fail, music speaks.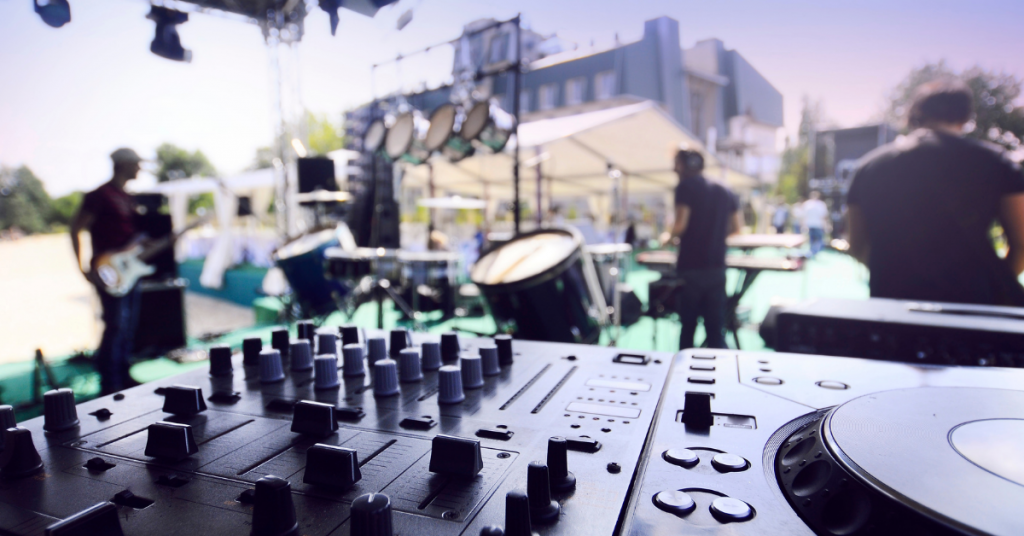 Venue Atmosphere
This might sound a little tricky but knowing your venue's atmosphere will make choosing your music easier. For instance, your venue has a dramatic lighting mood and the chairs and tables are garnished beautifully. What kind of music would your guest want to listen to? Depending on the availability of your sounds, you may want to look for bands for hire. There are different musicians you can choose to hire according to the needs of your event. For a venue like resto-bar, soft or mellow music may be needed during the early hours, and rock or dance music for the wee hours of the night.
Type of Event
Knowing the type of event to be held at a venue also matters. Whether it's just a simple reunion or a company's anniversary. For such, a DJ might be necessary to boost your guests' mood. Live bands are popular with younger guests too. There are people who enjoy jamming with the musicians during the event. As long as there is no problem with the location and accessibility of equipment or amenities needed. Events like corporate may only need a piece of instrumental music as background.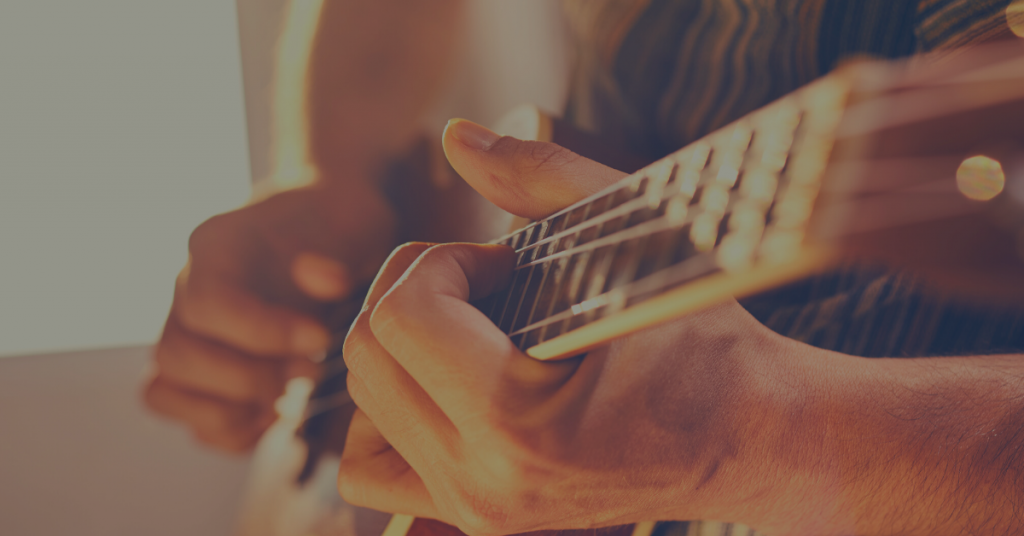 Event Theme
Music and event theme are two factors that are hard to separate during an event. The two should supplement each other. You can't just play rock music to a love-themed event. Nor play romantic music at a Halloween event. If your theme is rasta or Caribbean, then reggae music will be your only best choice. Any music genre could be a bit off for the event. A beach-themed party should have R&B, Hip-hop, or Country music.
You may not only need one kind of music for your venue. Others choose different music first and then choose another to improve the mood of the event. While there are more ways to find out what music your venue likes, what really matters is you all get to enjoy the day.
For us, music is mainly part of the entertainment world and is often a luxuy.

Wim Wenders